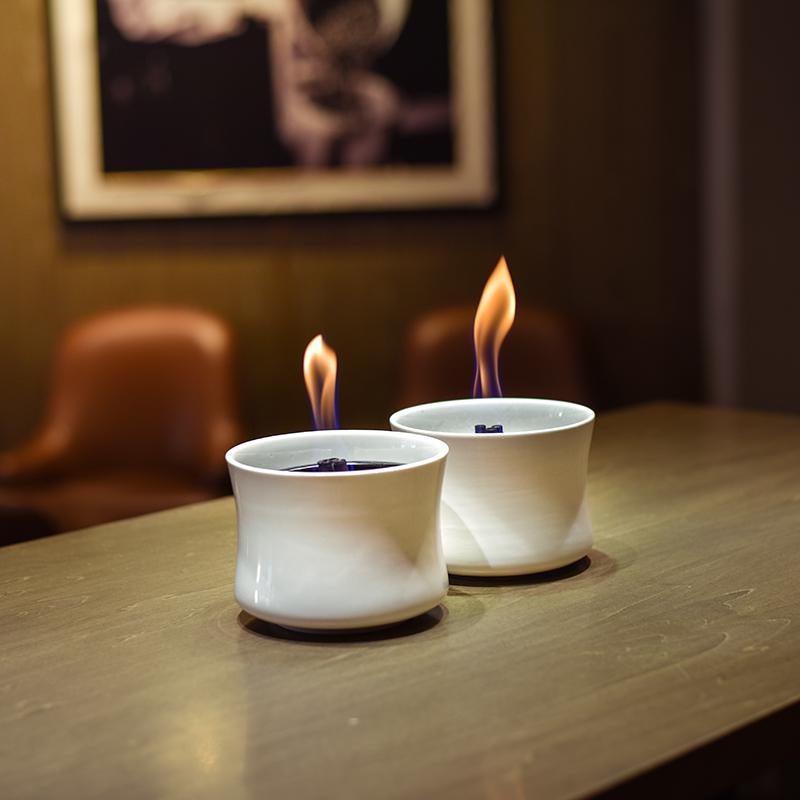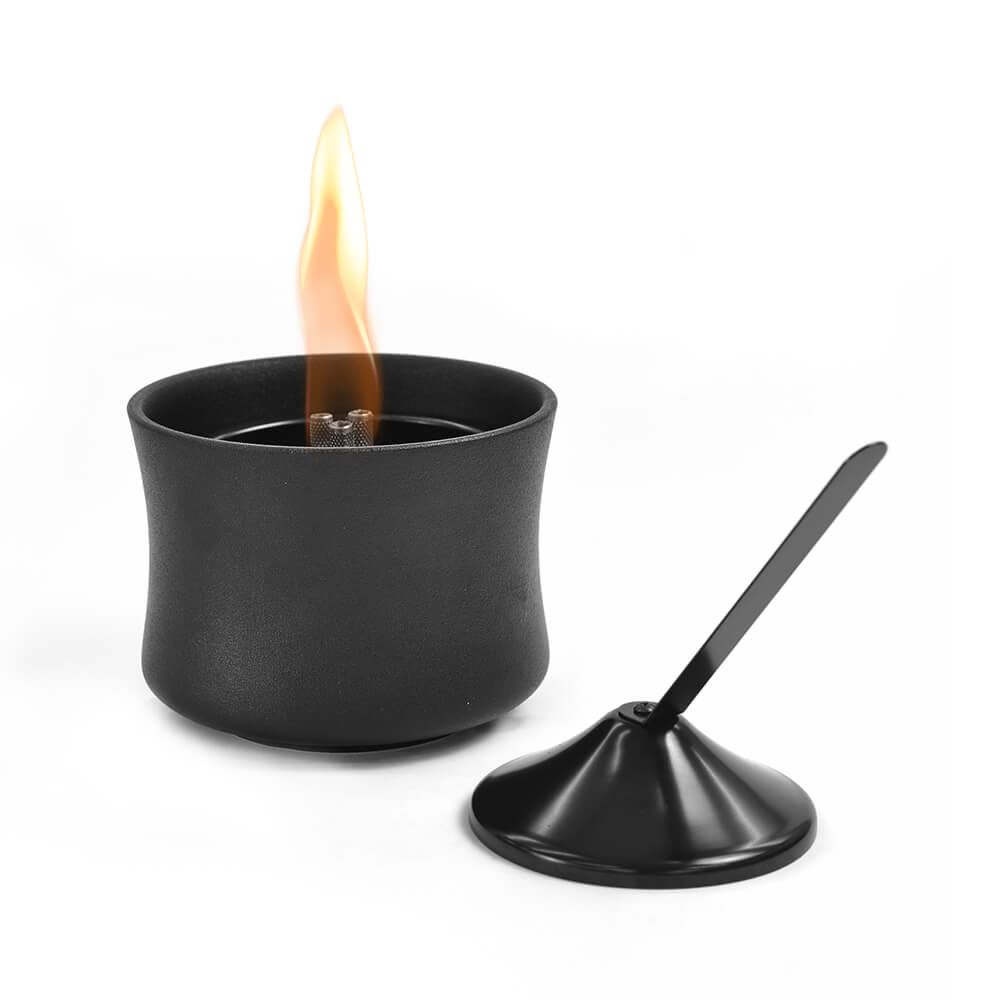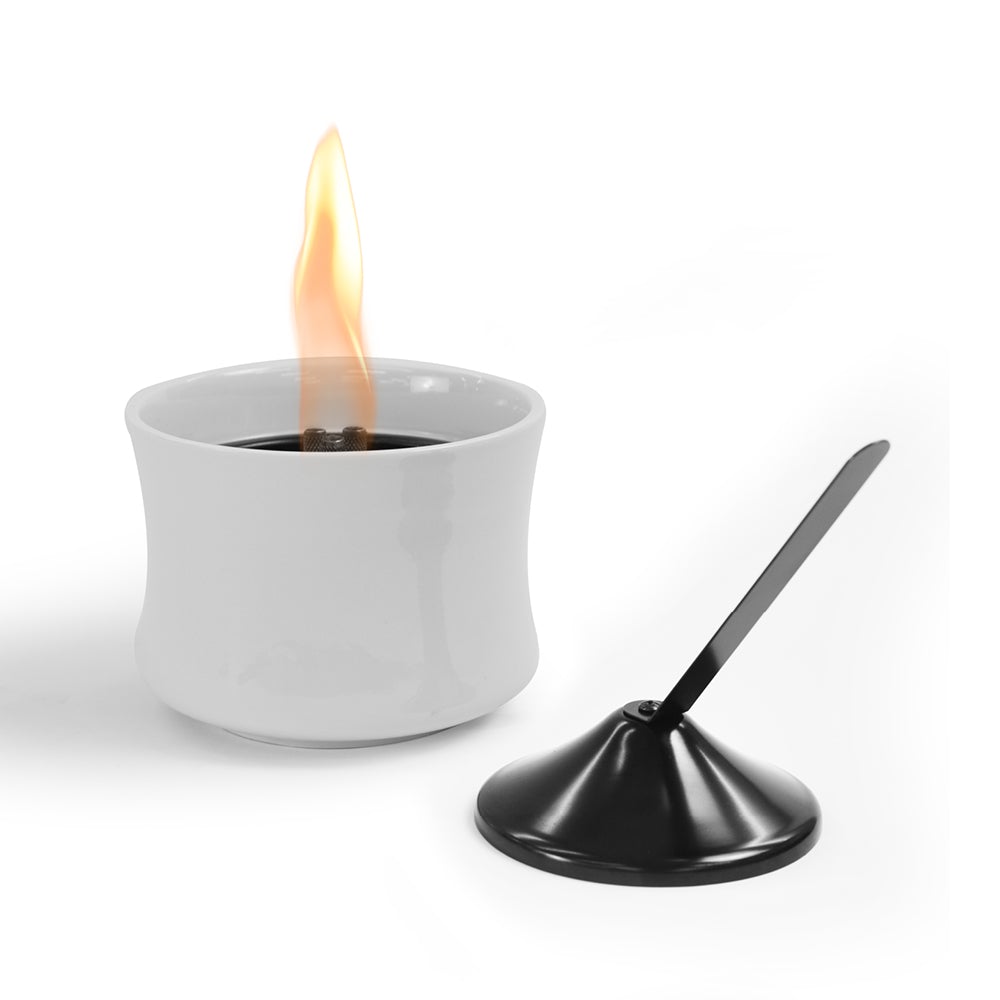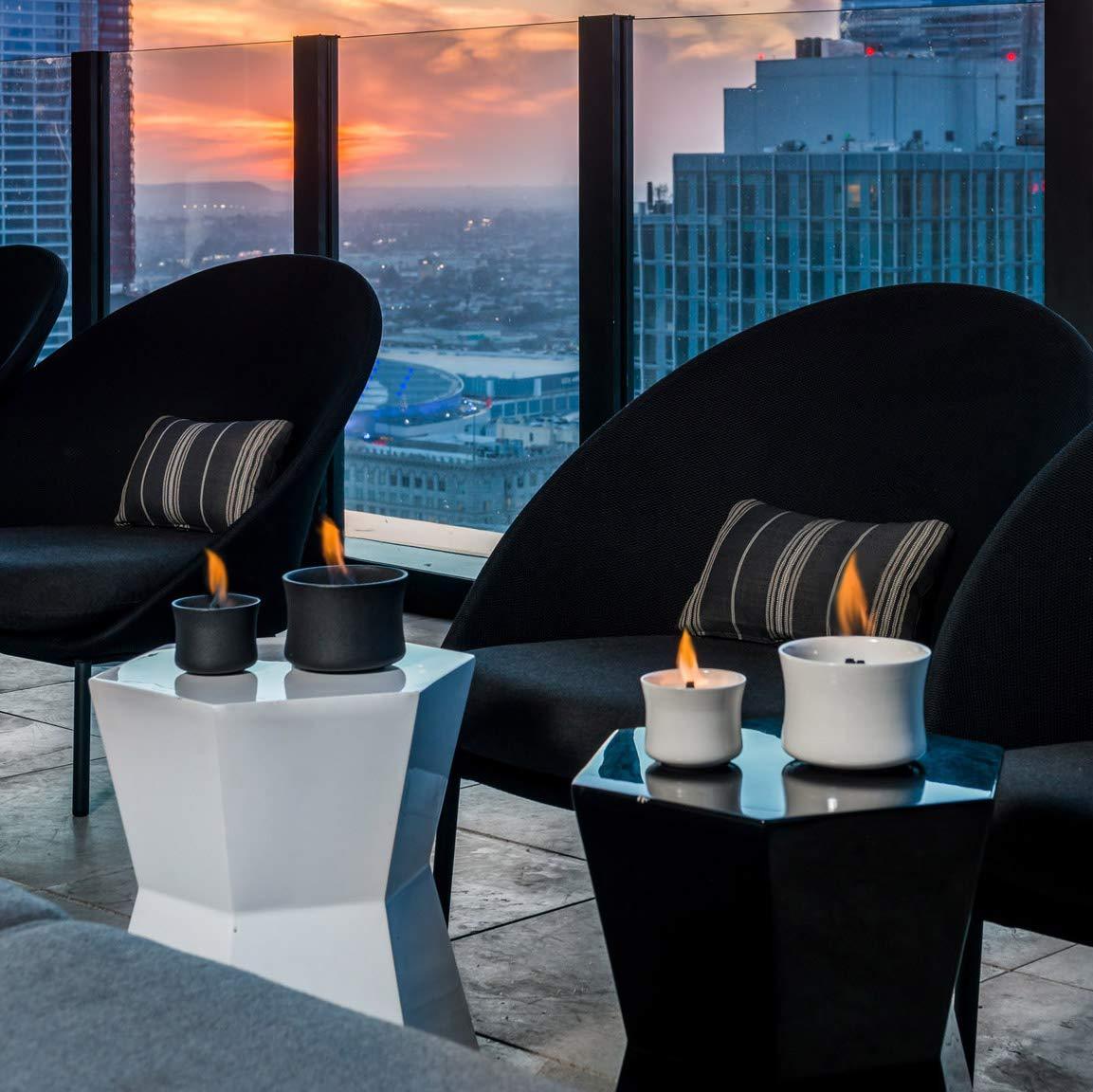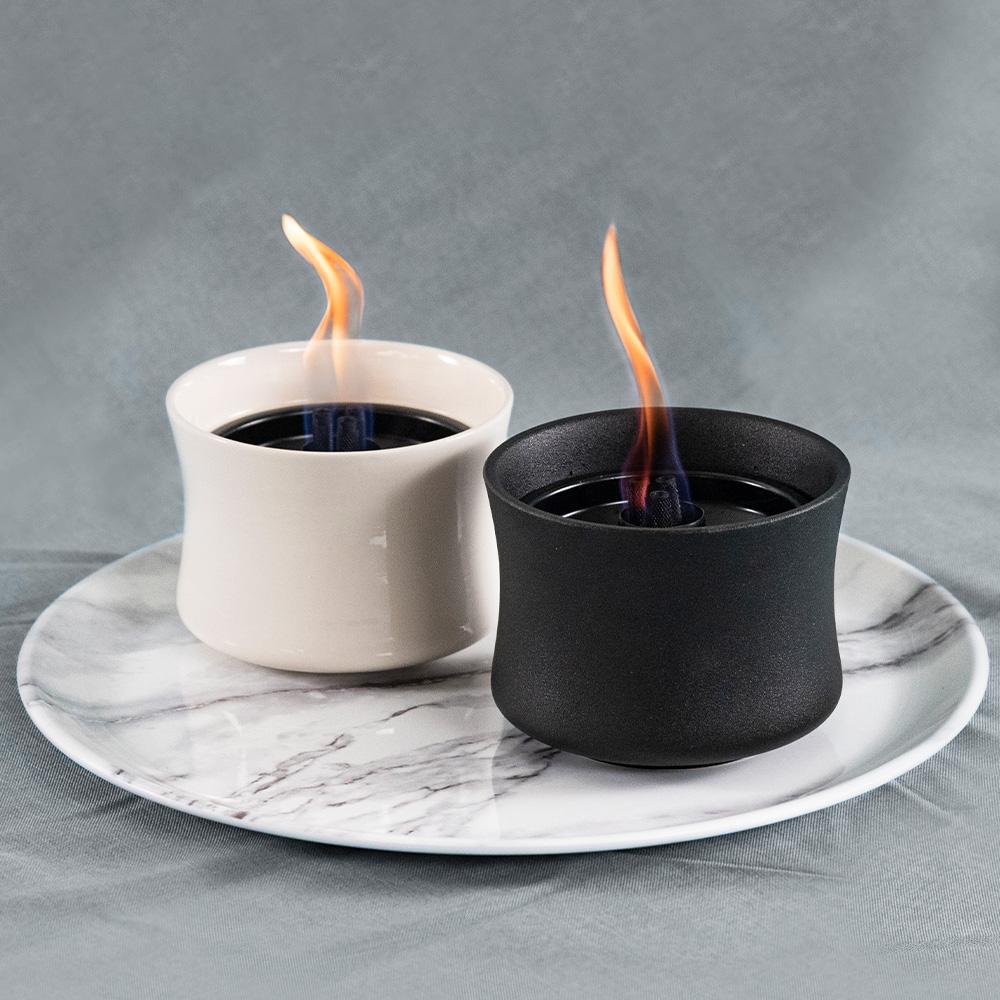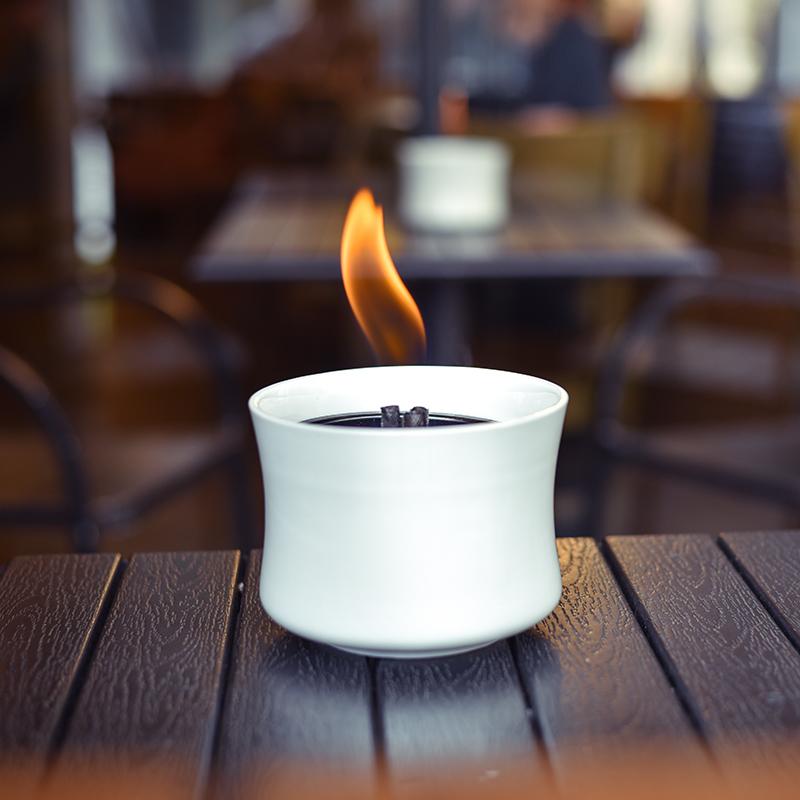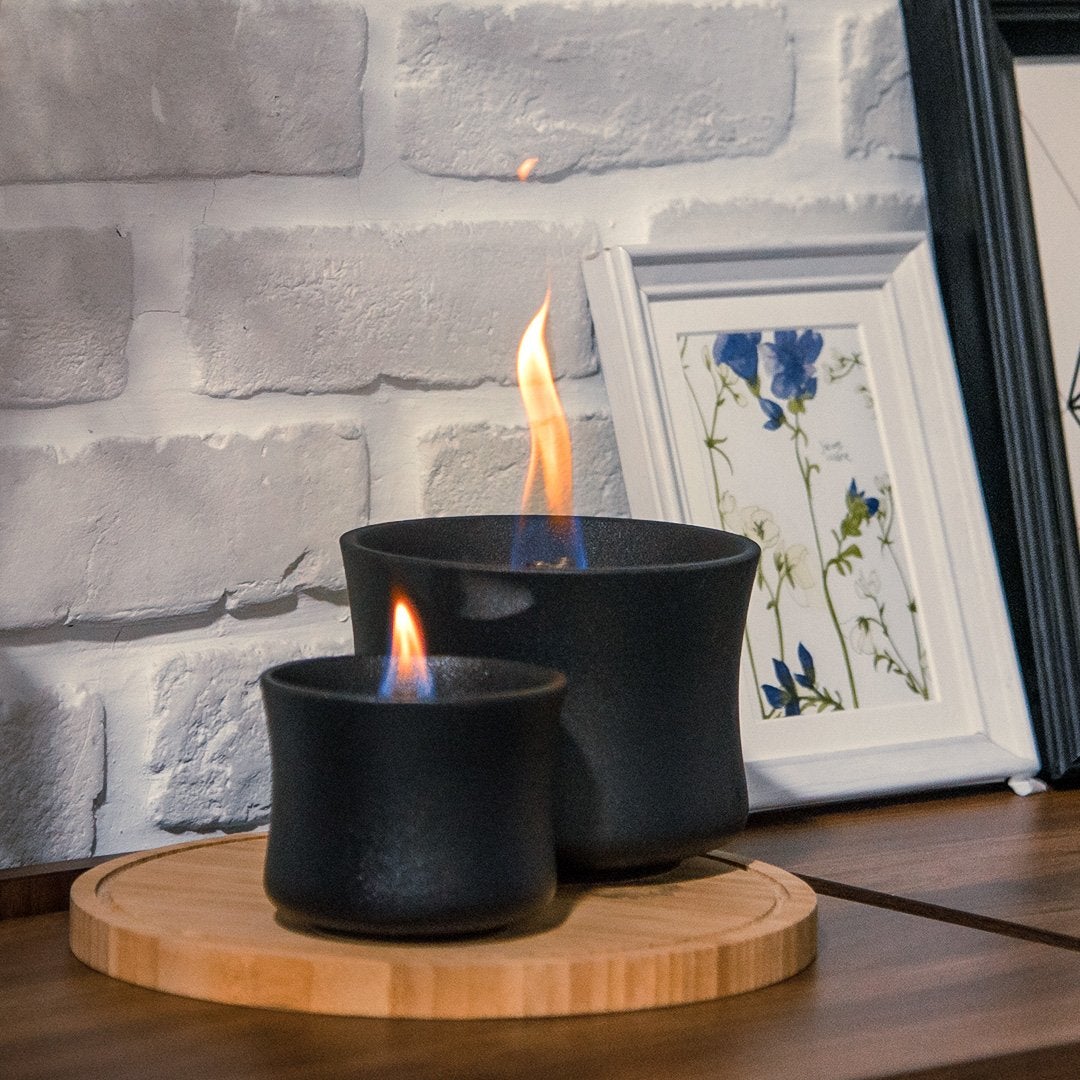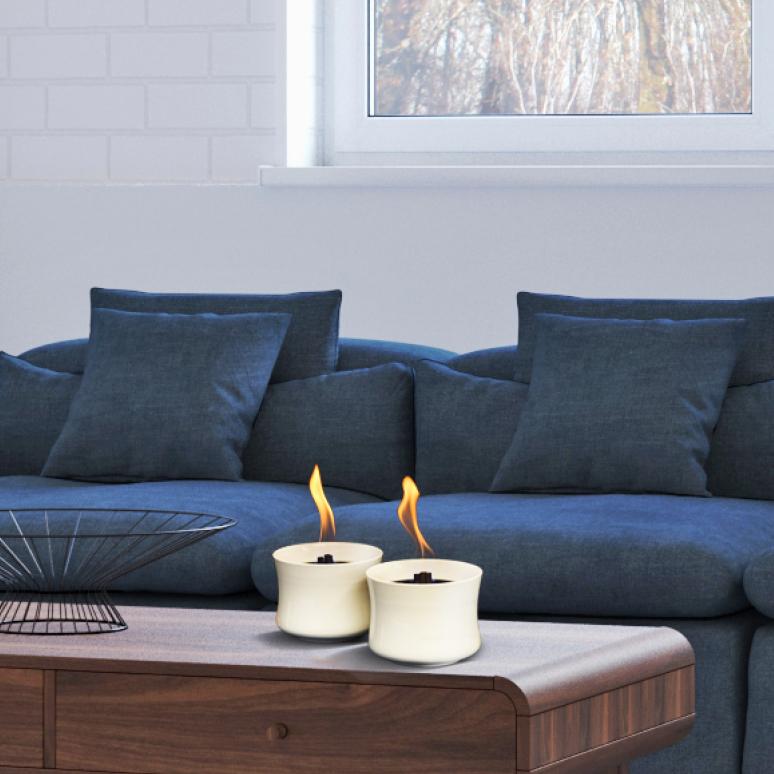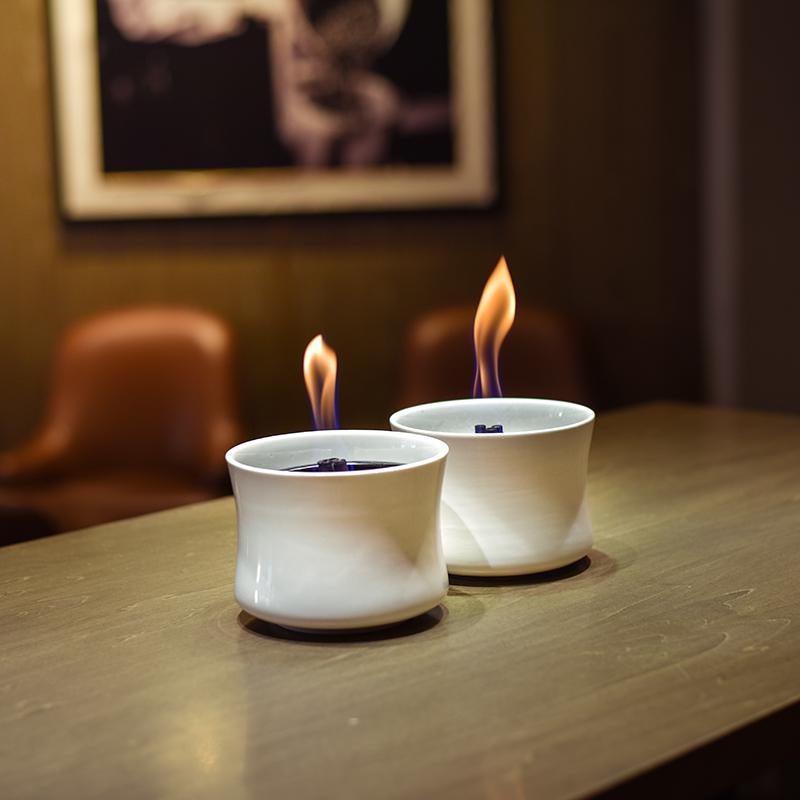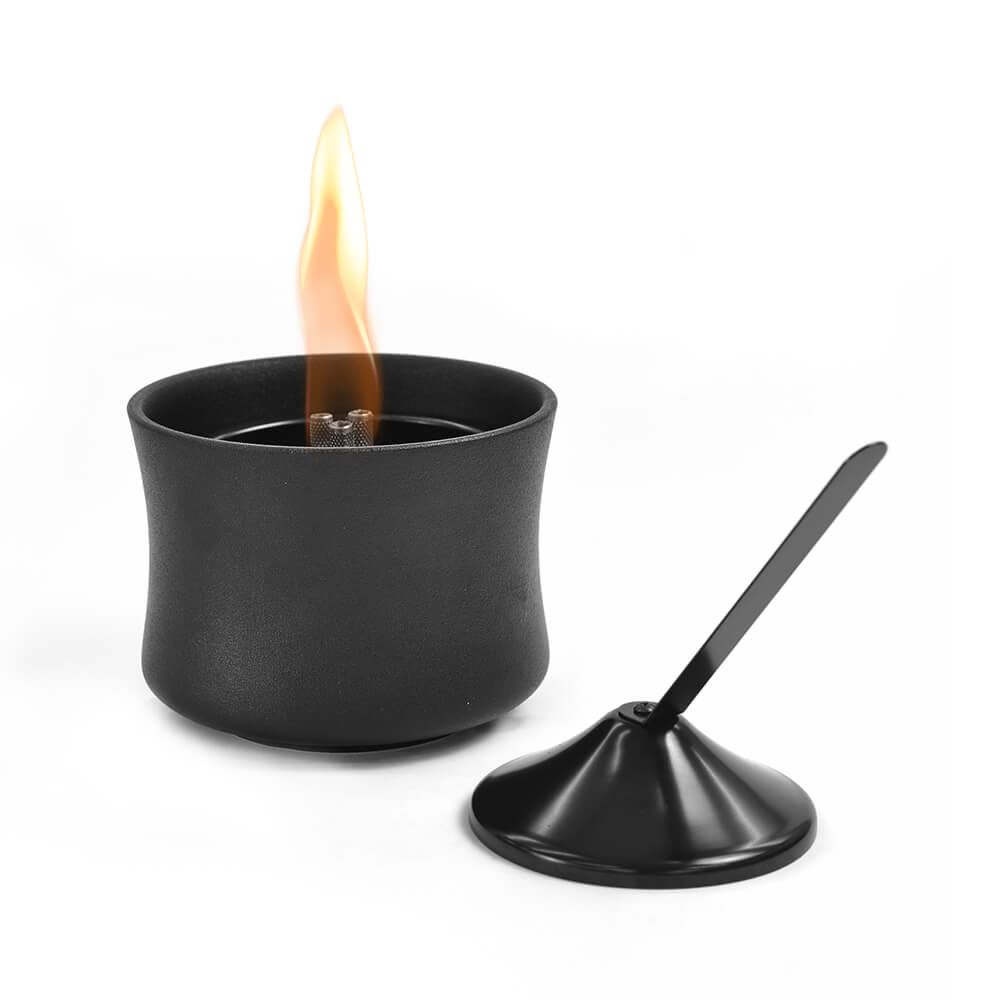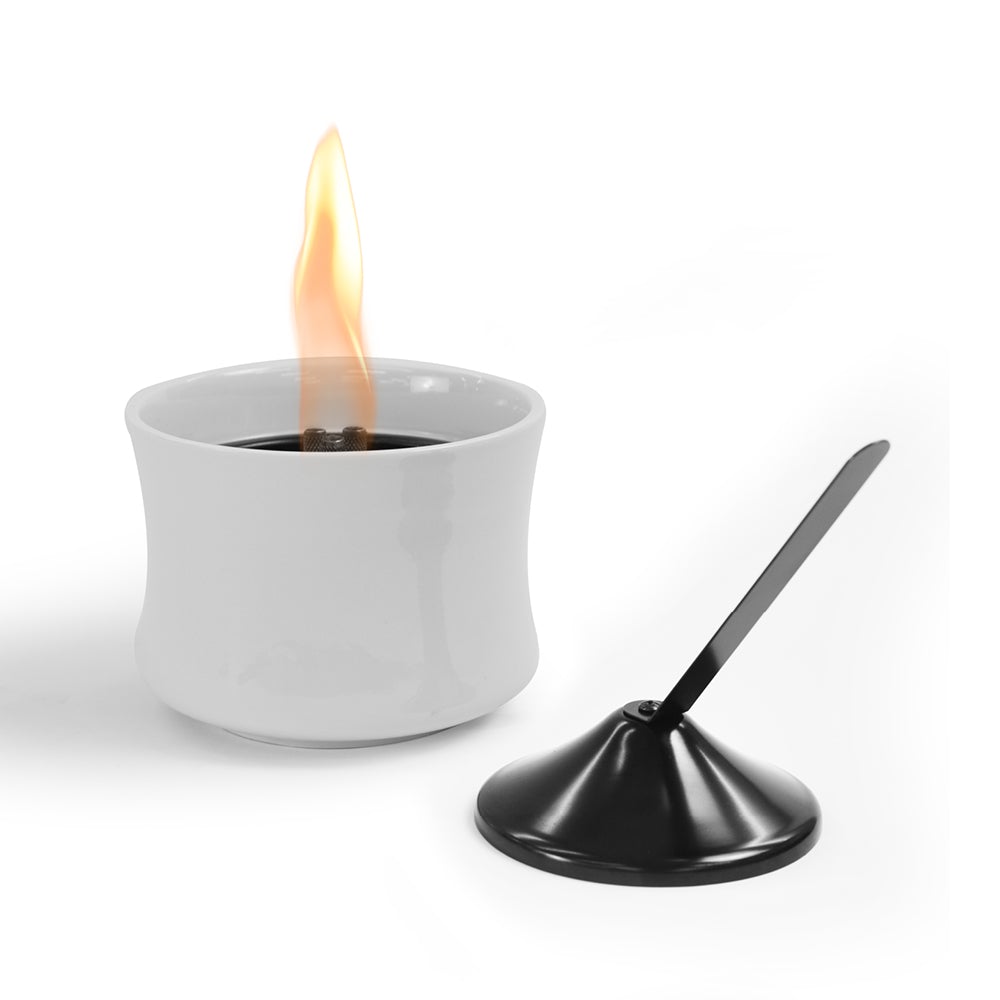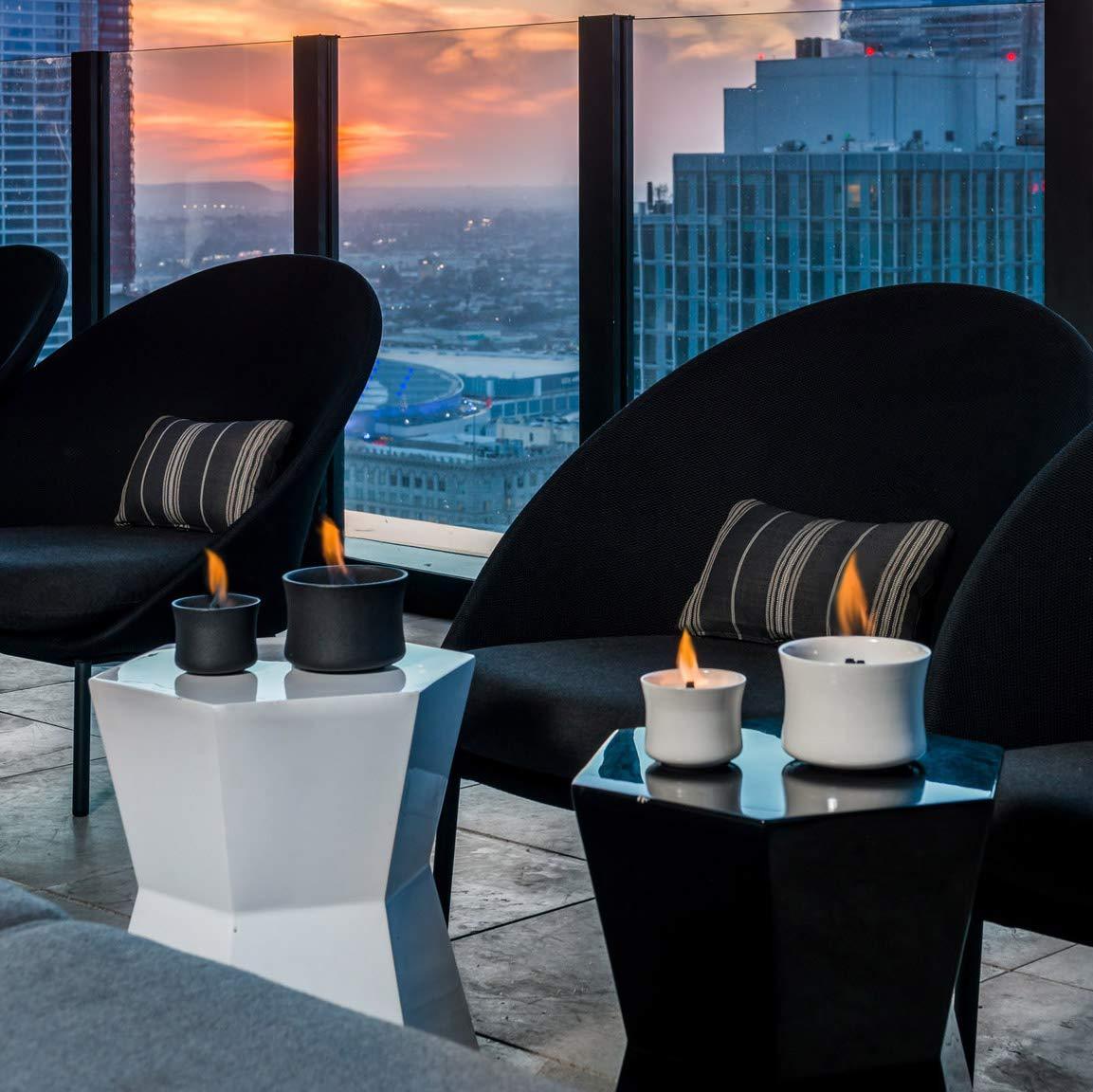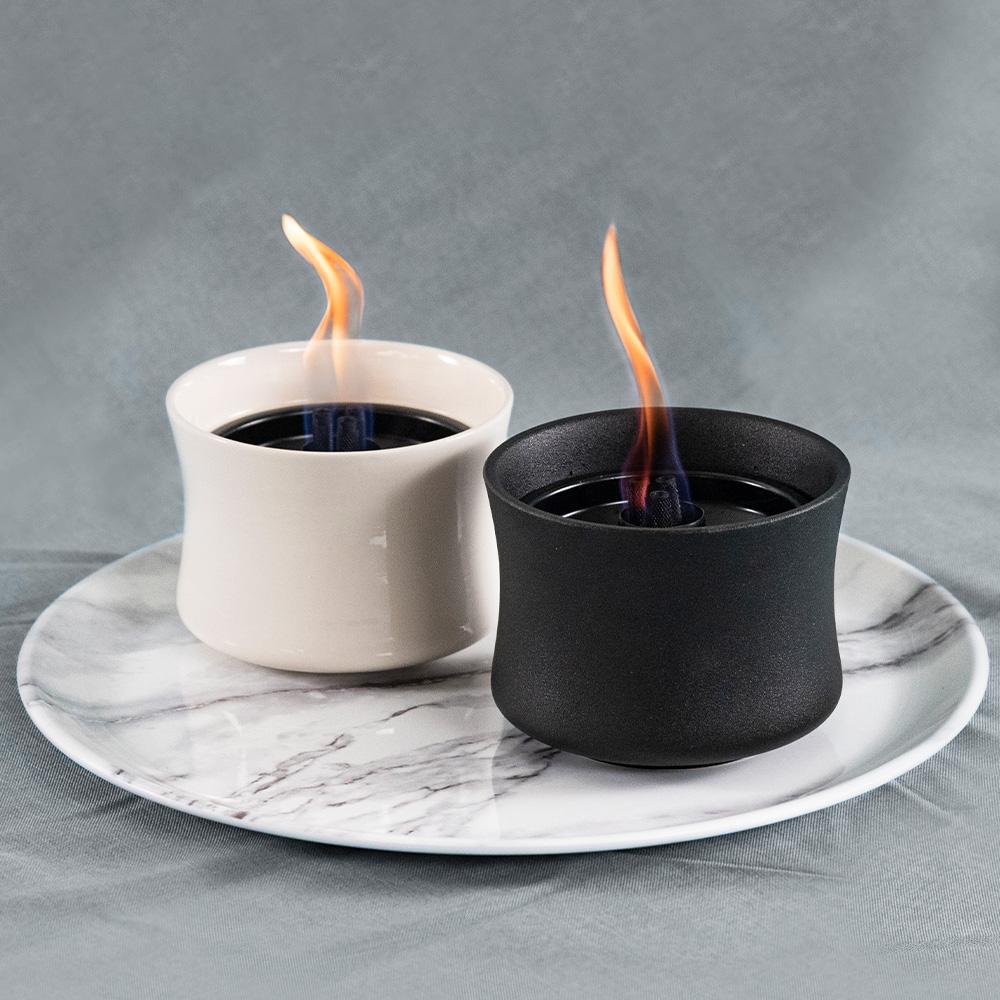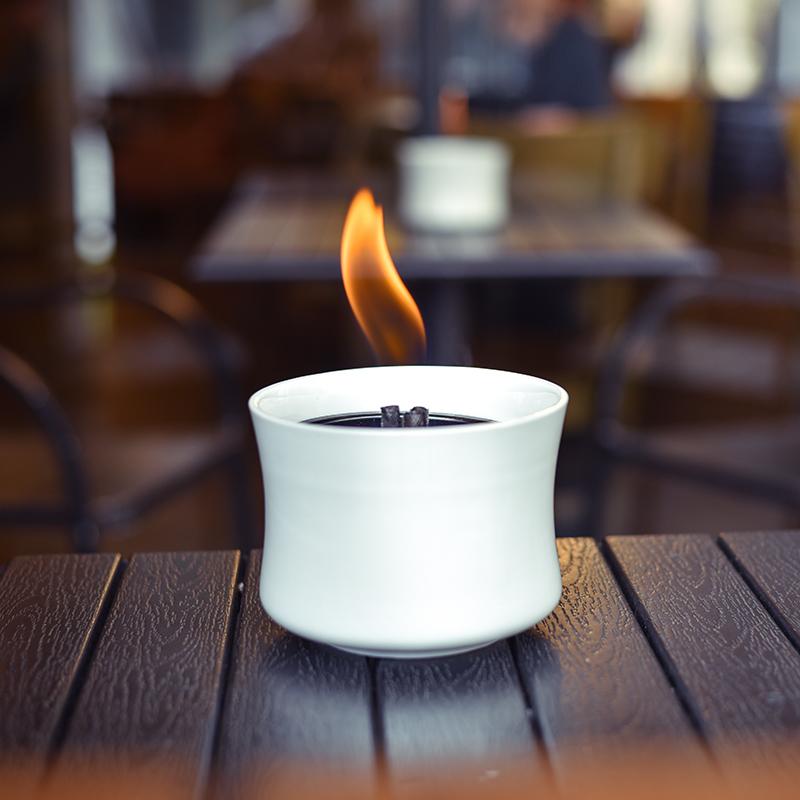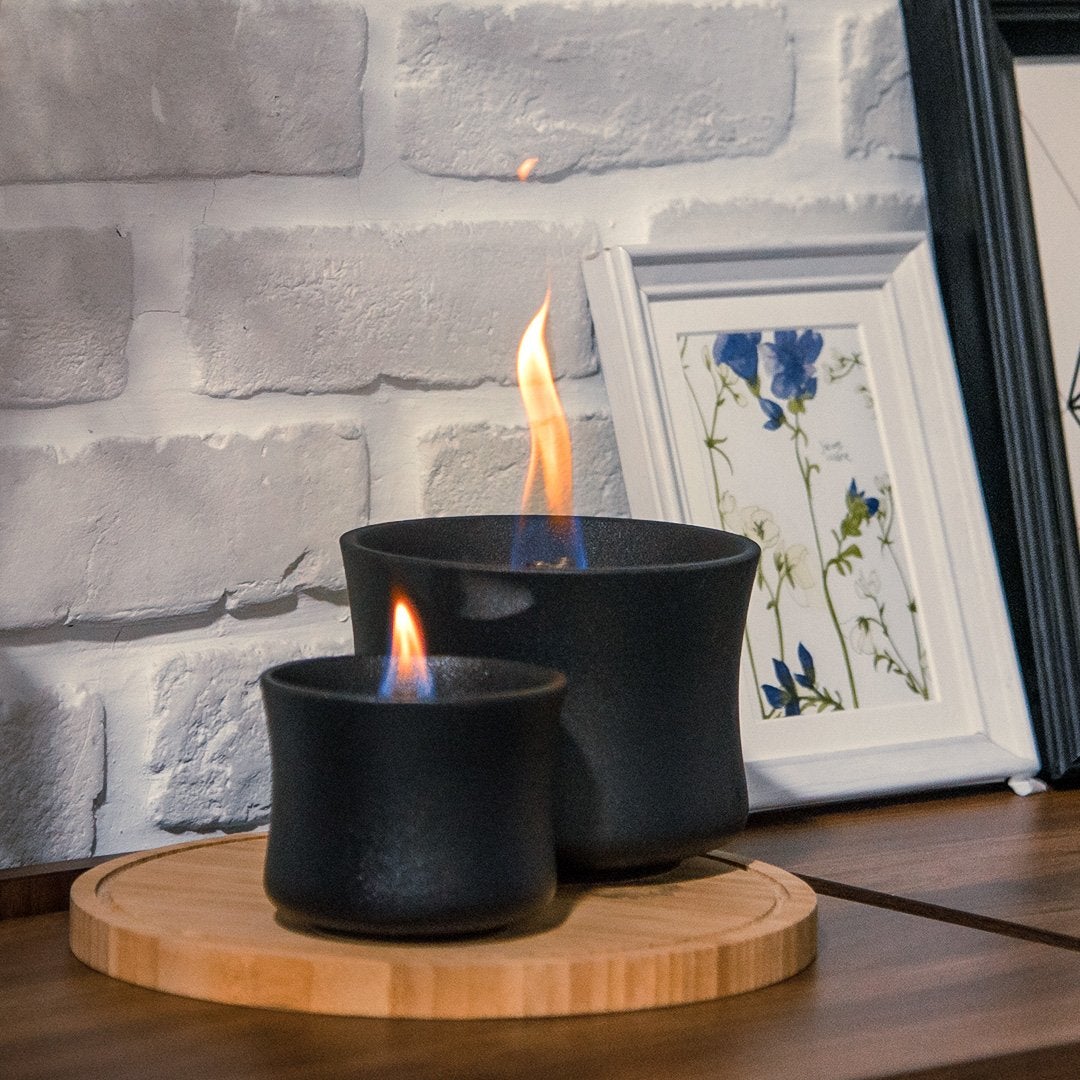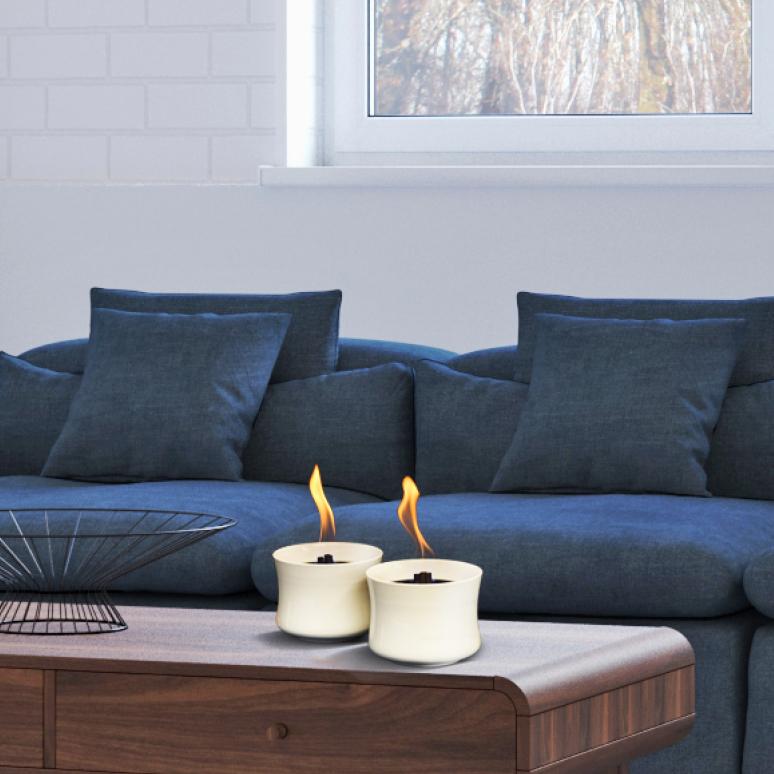 Pearl Ceramic Candle Deluxe
Powered by Lovinflame Fuel
Lovinflame's wind-resistant, odorless, and clean-burning Ceramic Candle Deluxe is suitable and safe for both indoor and outdoor use. The parent candle to the Ceramic Candle Classic, the Deluxe is larger and features 3 stainless steel wicks, enabling greater wind resistance and robust flames rich in orange.
∙ Clean-burning and non-toxic
∙ Features 3 stainless steel wicks
∙ For outdoor and indoor ambience
∙ Lively and vividly orange flames
∙ Wind-resistant in gentle breezes

For your safety, only use with Lovinflame Fuel.
SAFE TO USE
Patented Stainless Steel Wick
Minimizes risks & flare-ups. Powered by Lovinflame Fuel that's Ethanol-free.
CLEAN-BURNING
Lovinflame Fuel
Virtually emissions-free, emits water vapor & CO2.
ODORLESS
Water-soluble fuel produces no odor, smoke, or soot while burning.
LONG-LASTING
Used with 2000+ hours long life Patented Stainless Steel Wick.
"Elevate your gatherings to a new level, with gorgeous flames that will uplift the atmosphere."
Outdoor Living, Events and Parties