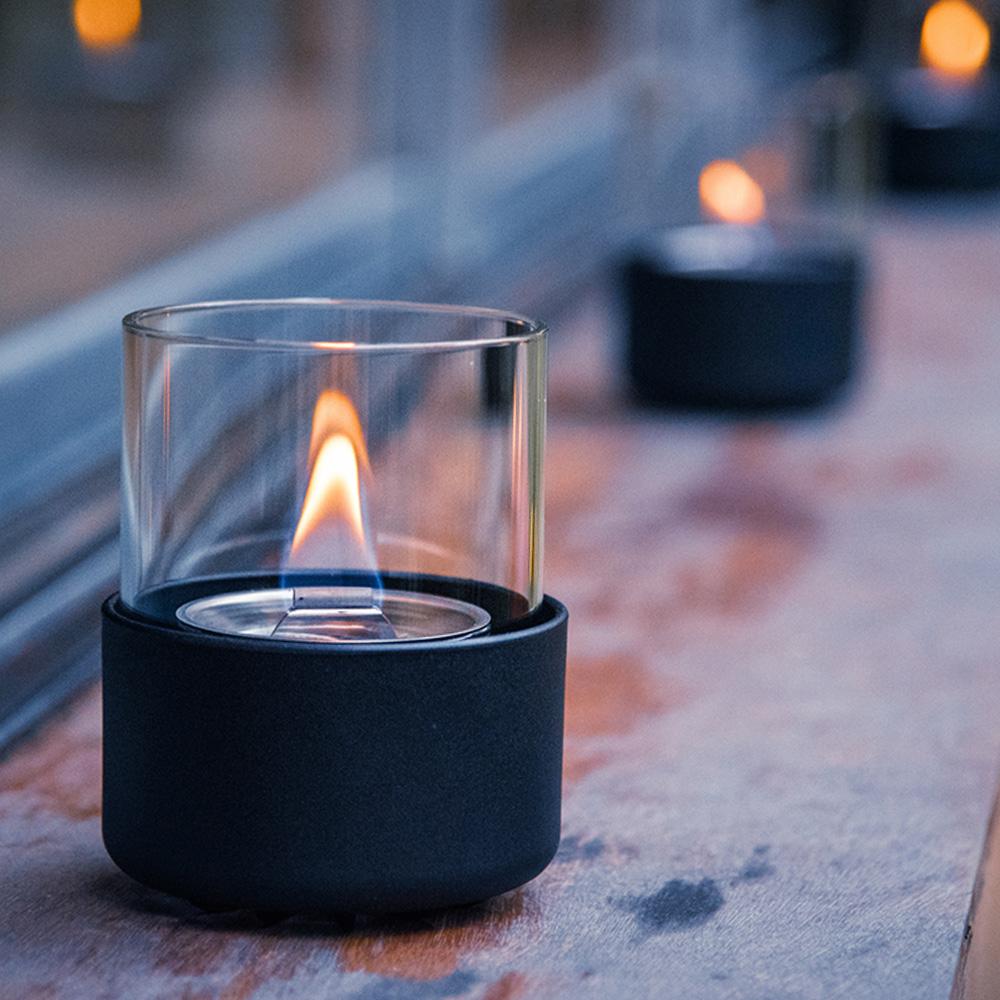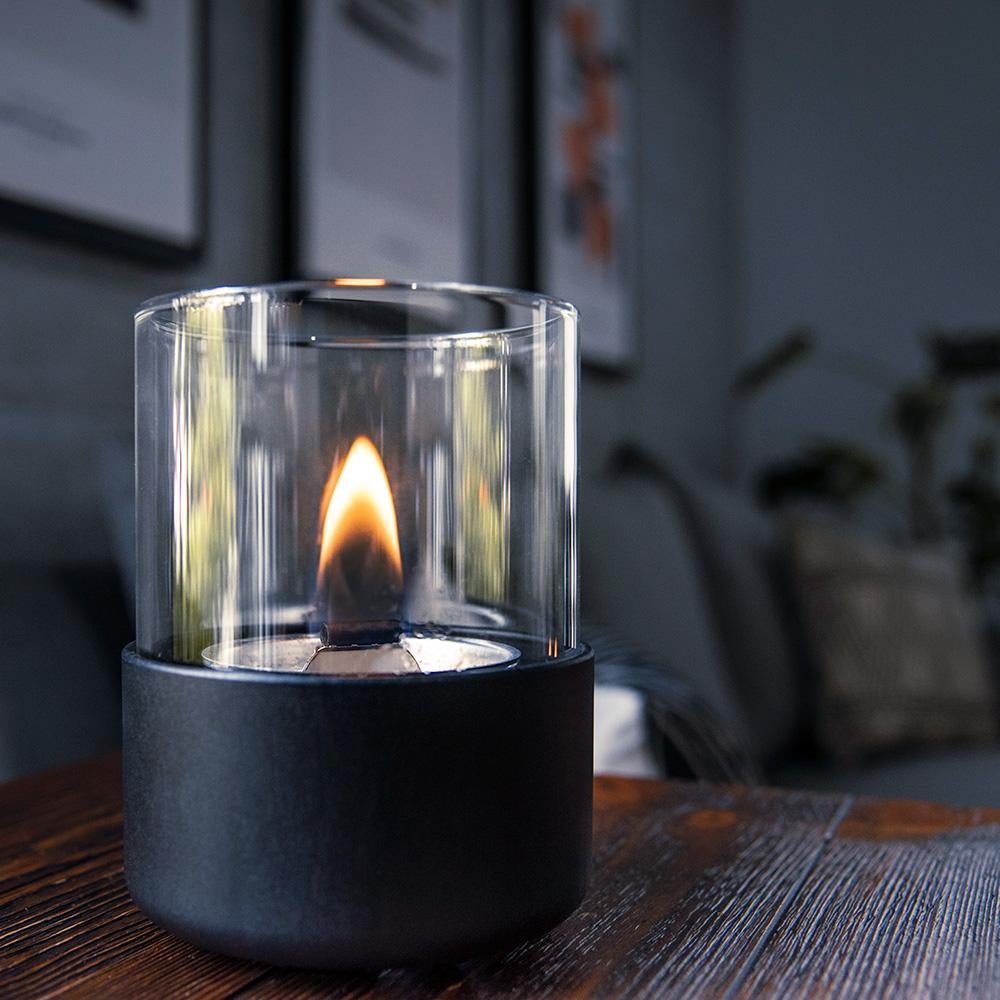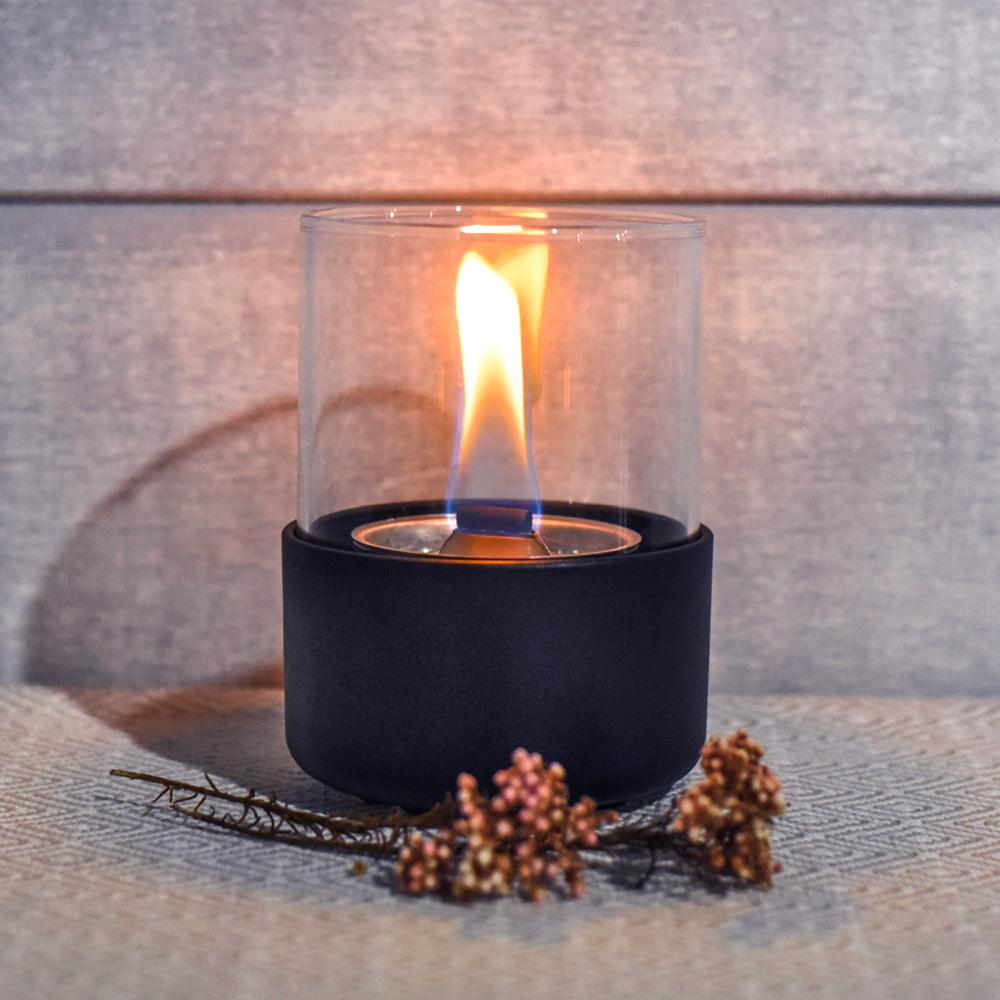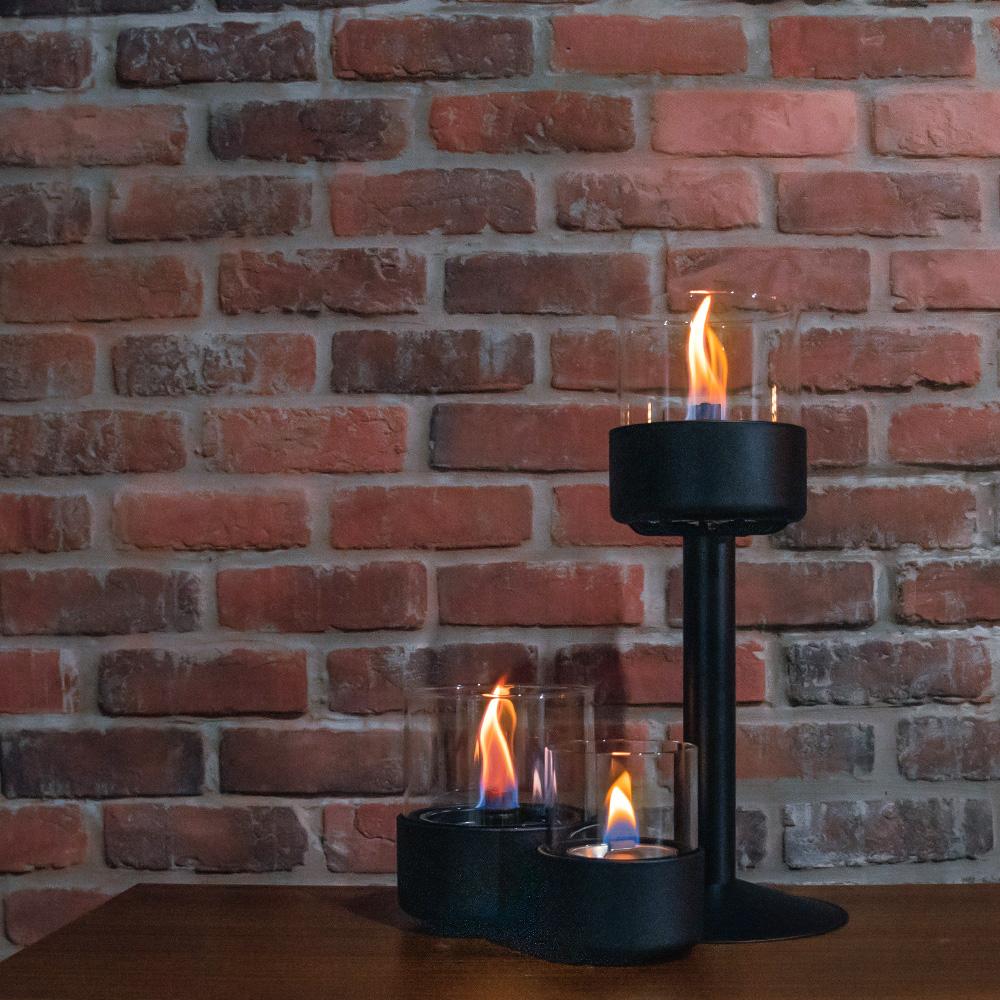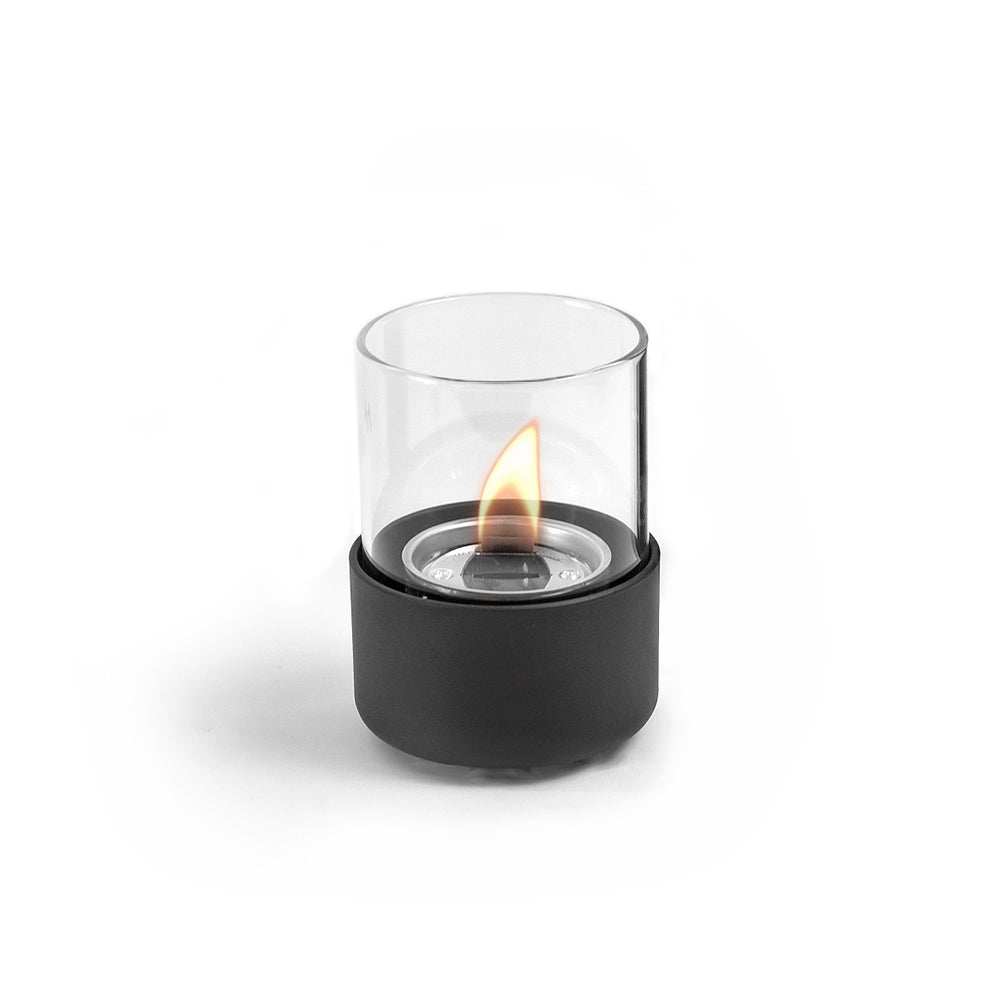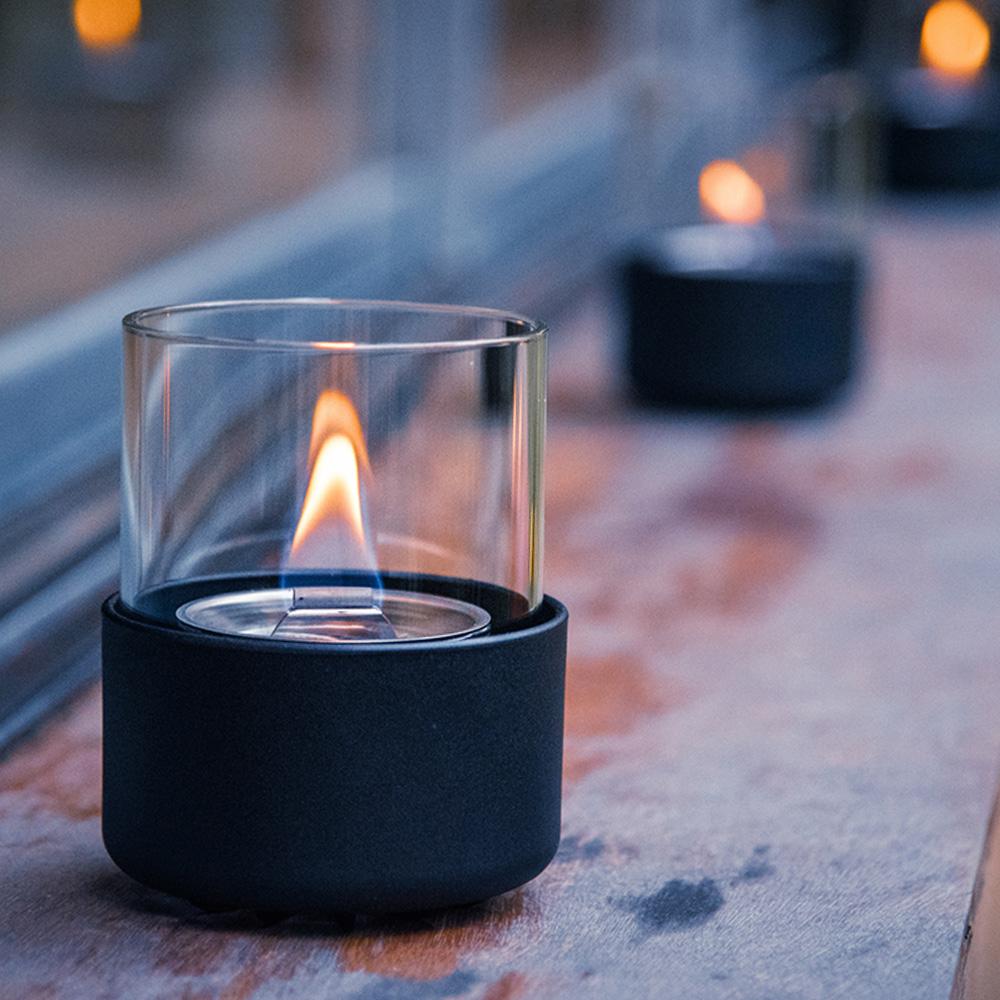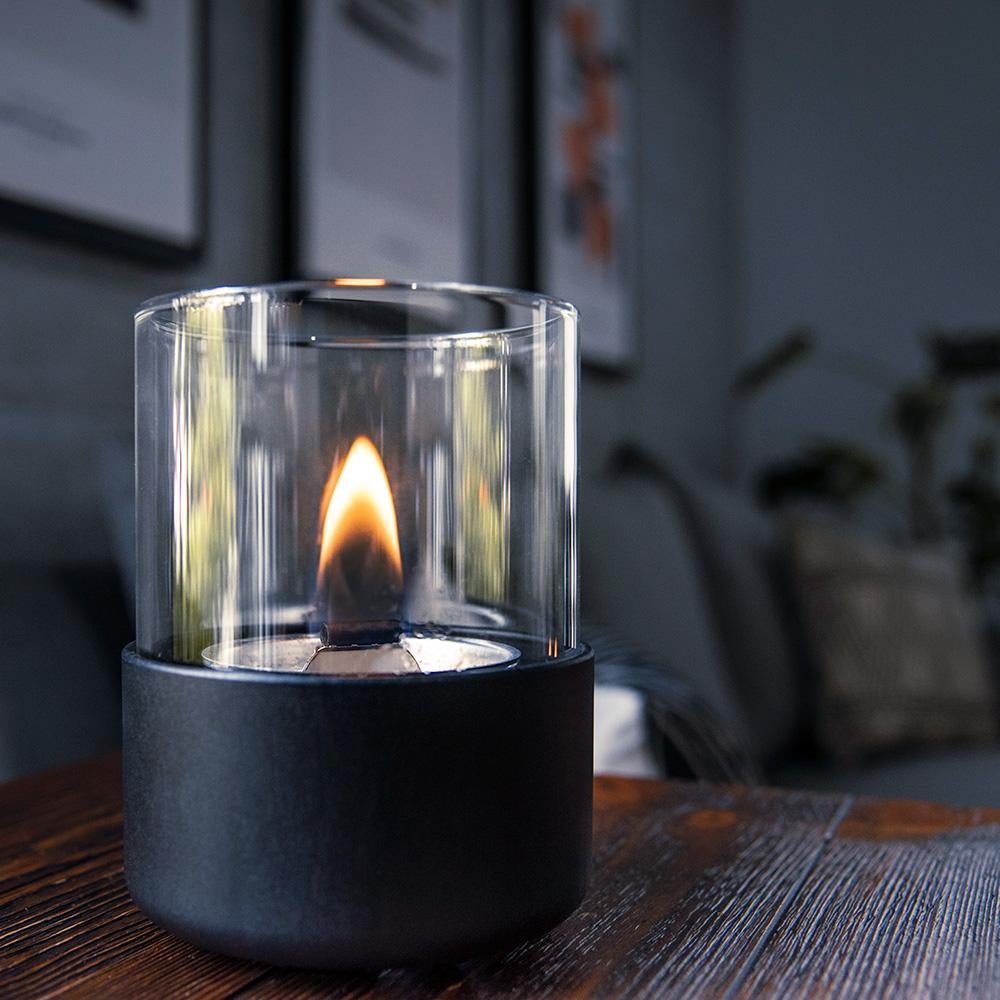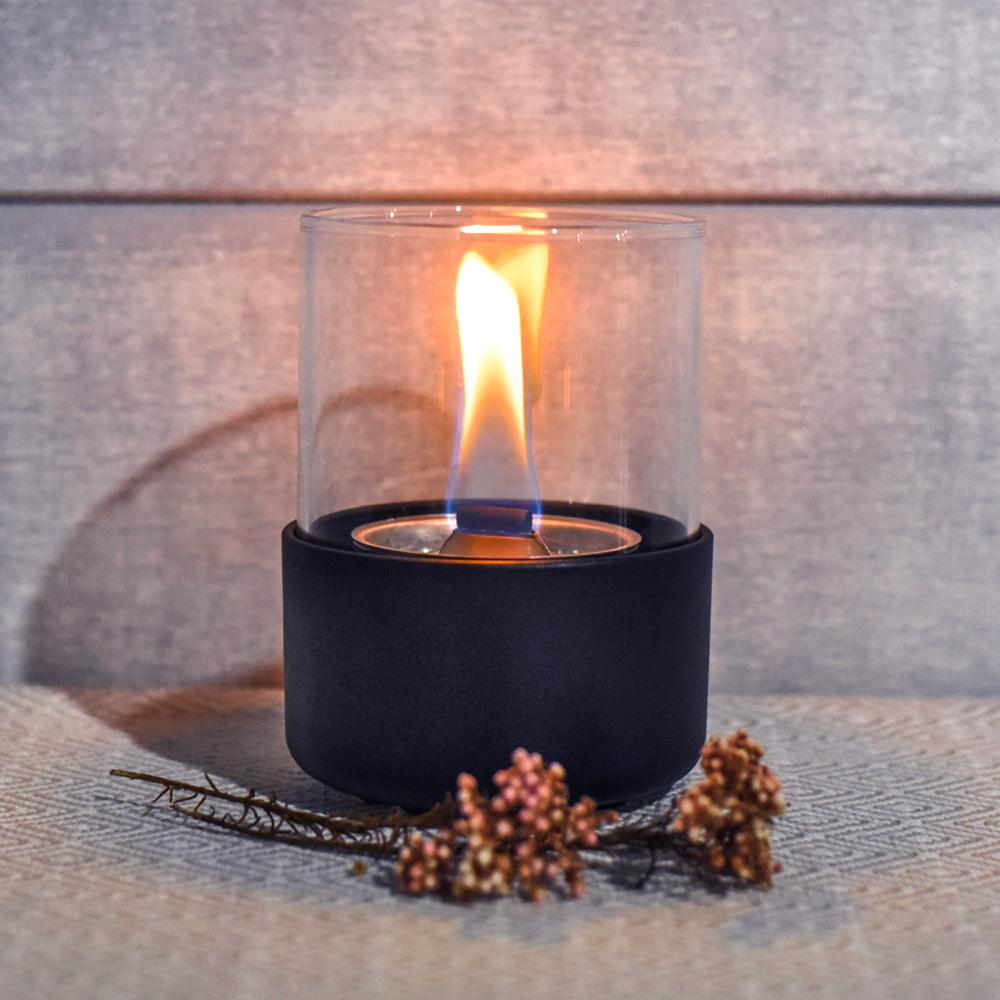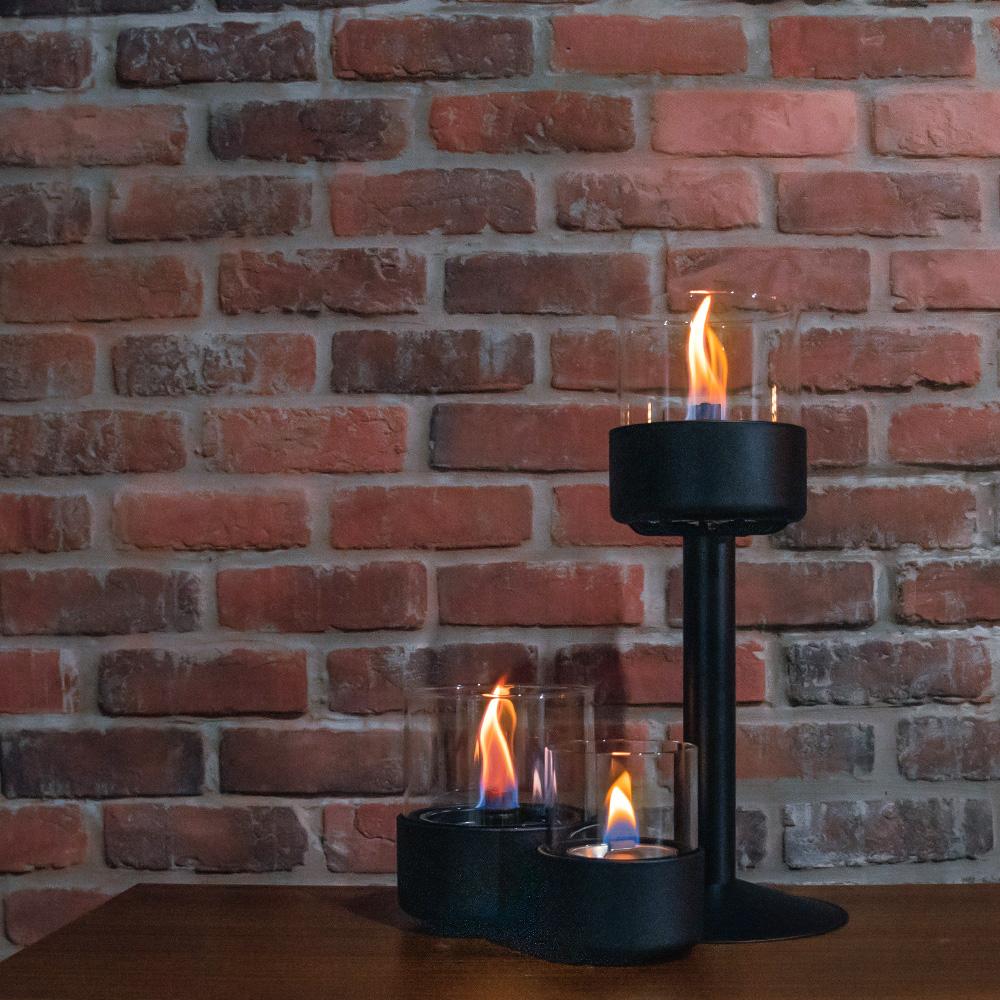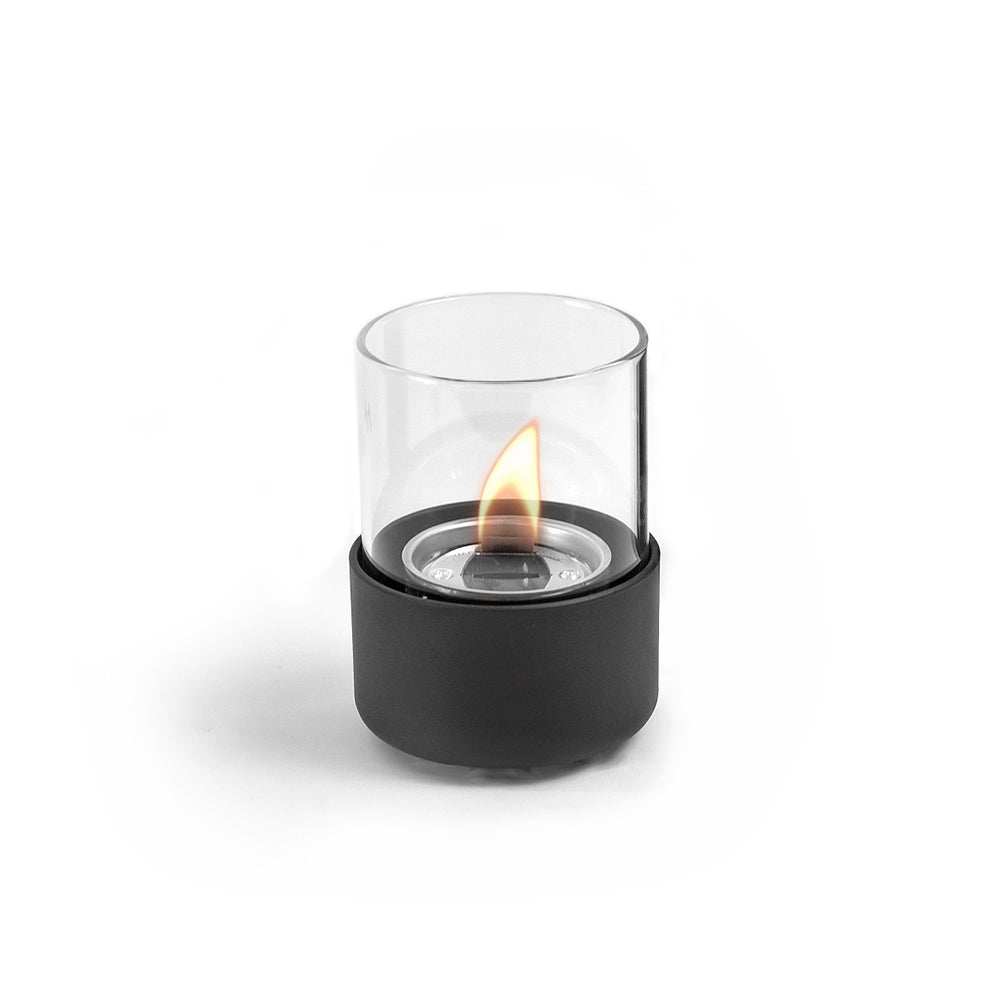 Passion Glass Candle Classic
Powered by Lovinflame Fuel
Lovinflame's Passion Candle Classic features a distinct air flow design which enhances and elongates the flames. Heighten the candle and further accentuate the flames by attaching with the Passion Candle Stand.* The versatile design is suitable for special occasions including parties, weddings, outdoor events, and more.
∙ Clean-burning and non-toxic
∙ Perfect for outdoor and indoor occasions
∙ Distinct air flow design enhances flame shape
∙ Detachable design with candle stand for any modern style
*Sold separately
For your safety, only use with Lovinflame Fuel.
SAFE TO USE
Patented Stainless Steel Wick
Minimizes risks & flare-ups. Powered by Lovinflame Fuel that's Ethanol-free.
CLEAN-BURNING
Lovinflame Fuel
Virtually emissions-free, emits water vapor & CO2.
ODORLESS
Water-soluble fuel produces no odor, smoke, or soot while burning.
LONG-LASTING
Used with 2000+ hours long life Patented Stainless Steel Wick.
"Elevate your gatherings to a new level, with gorgeous flames that will uplift the atmosphere."
Outdoor Living, Events and Parties
reddot winnner 2020

iF DESIGN AWARD 2020

GOOD DESIGN AWARD 2019