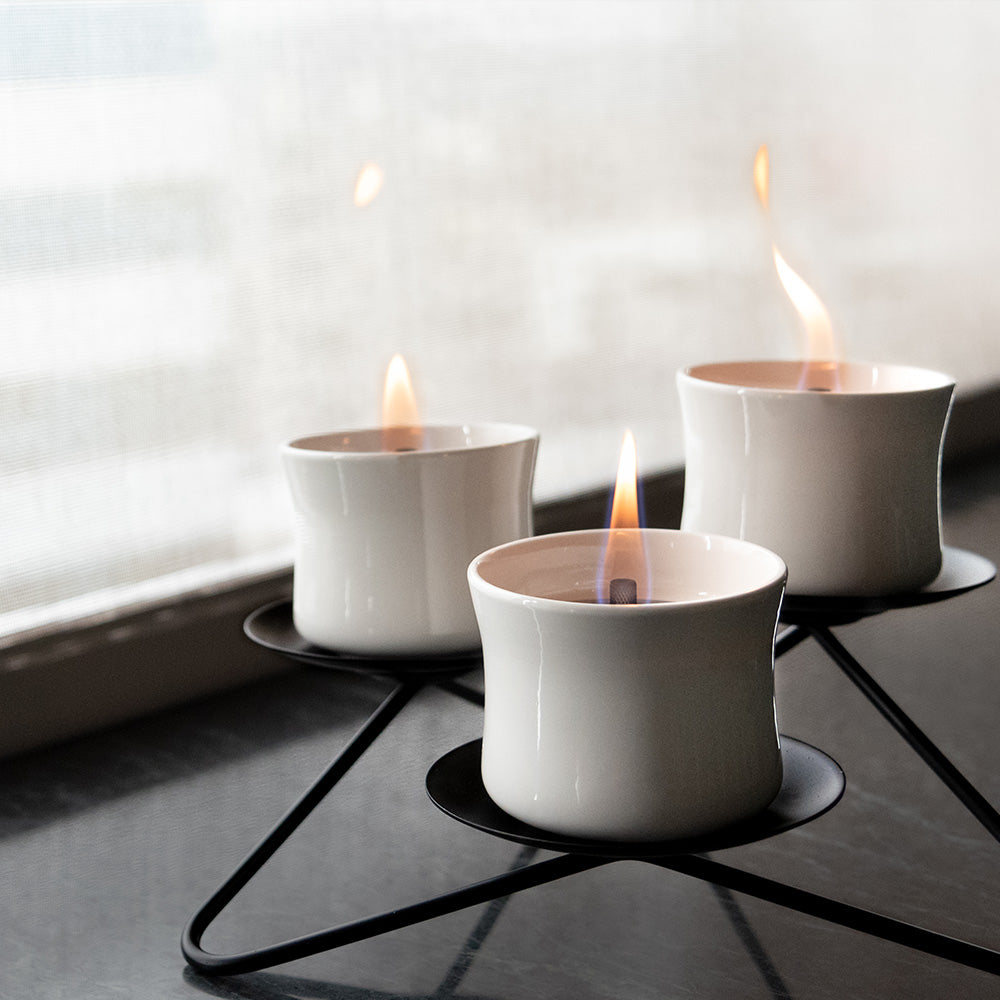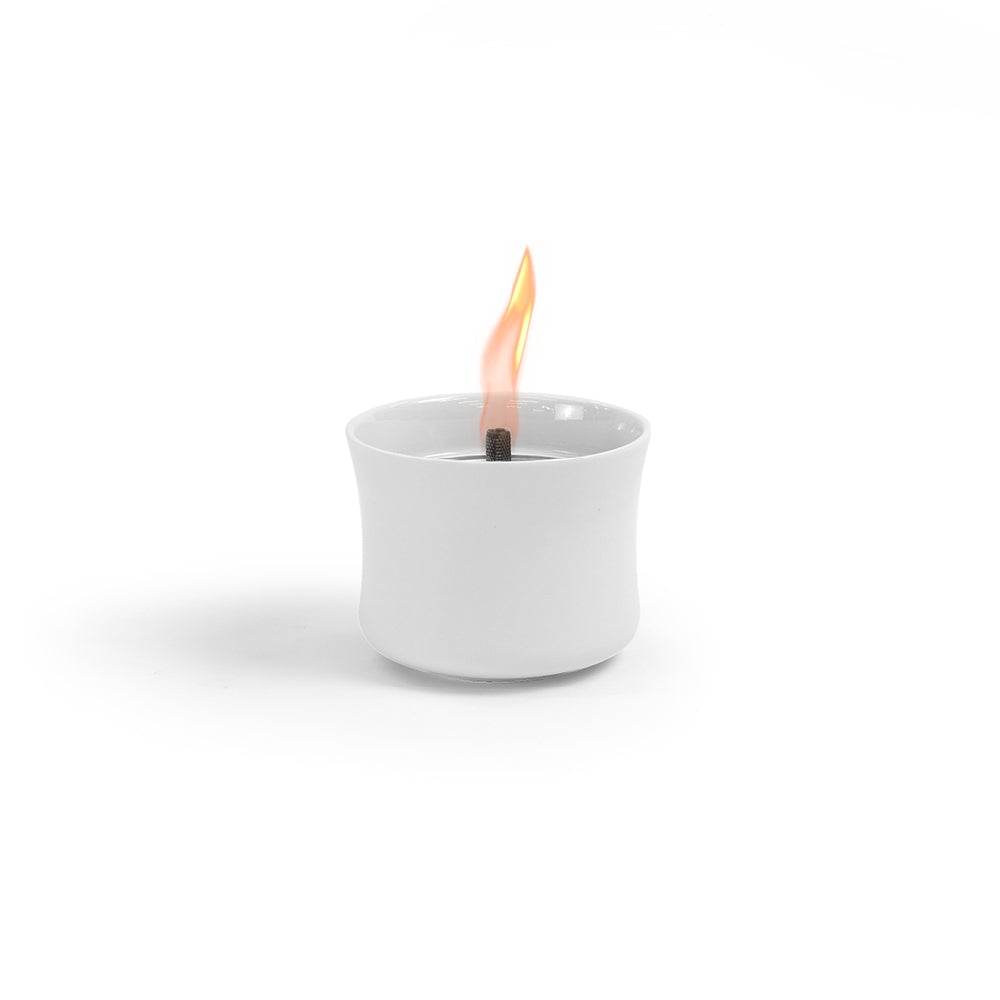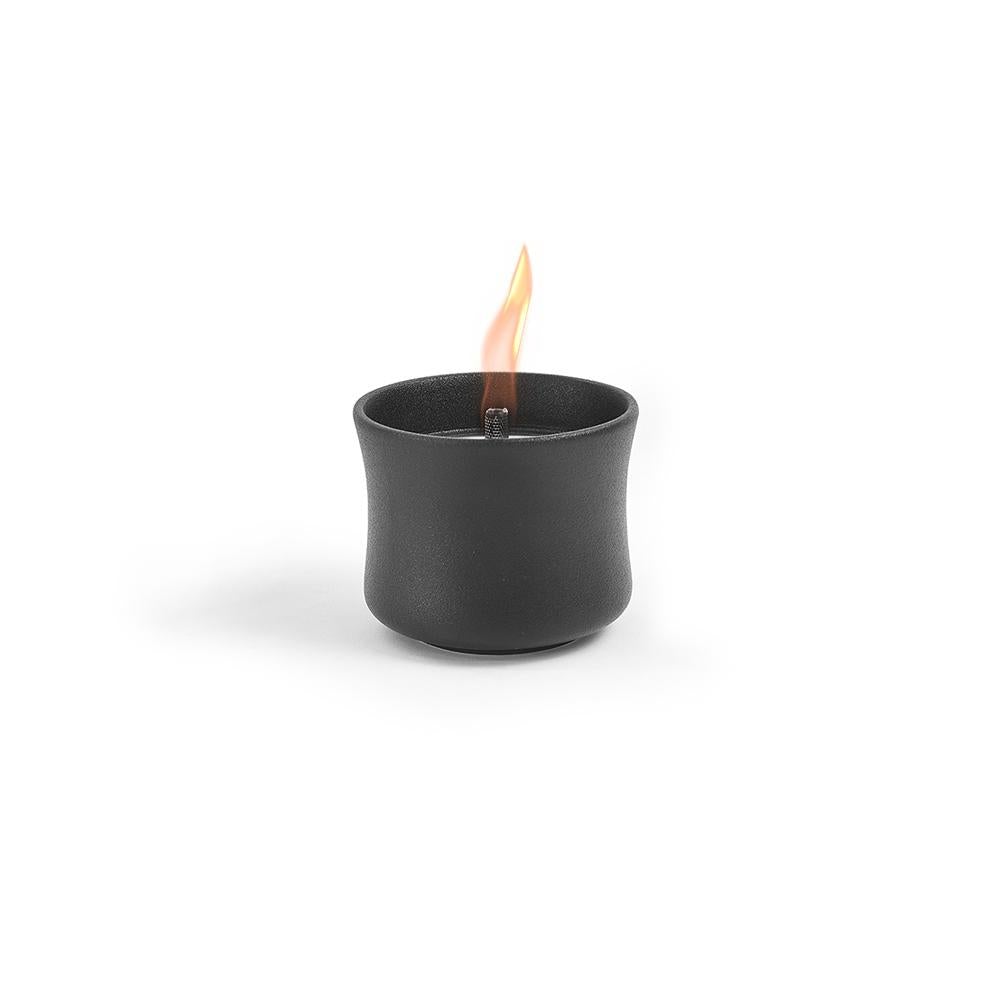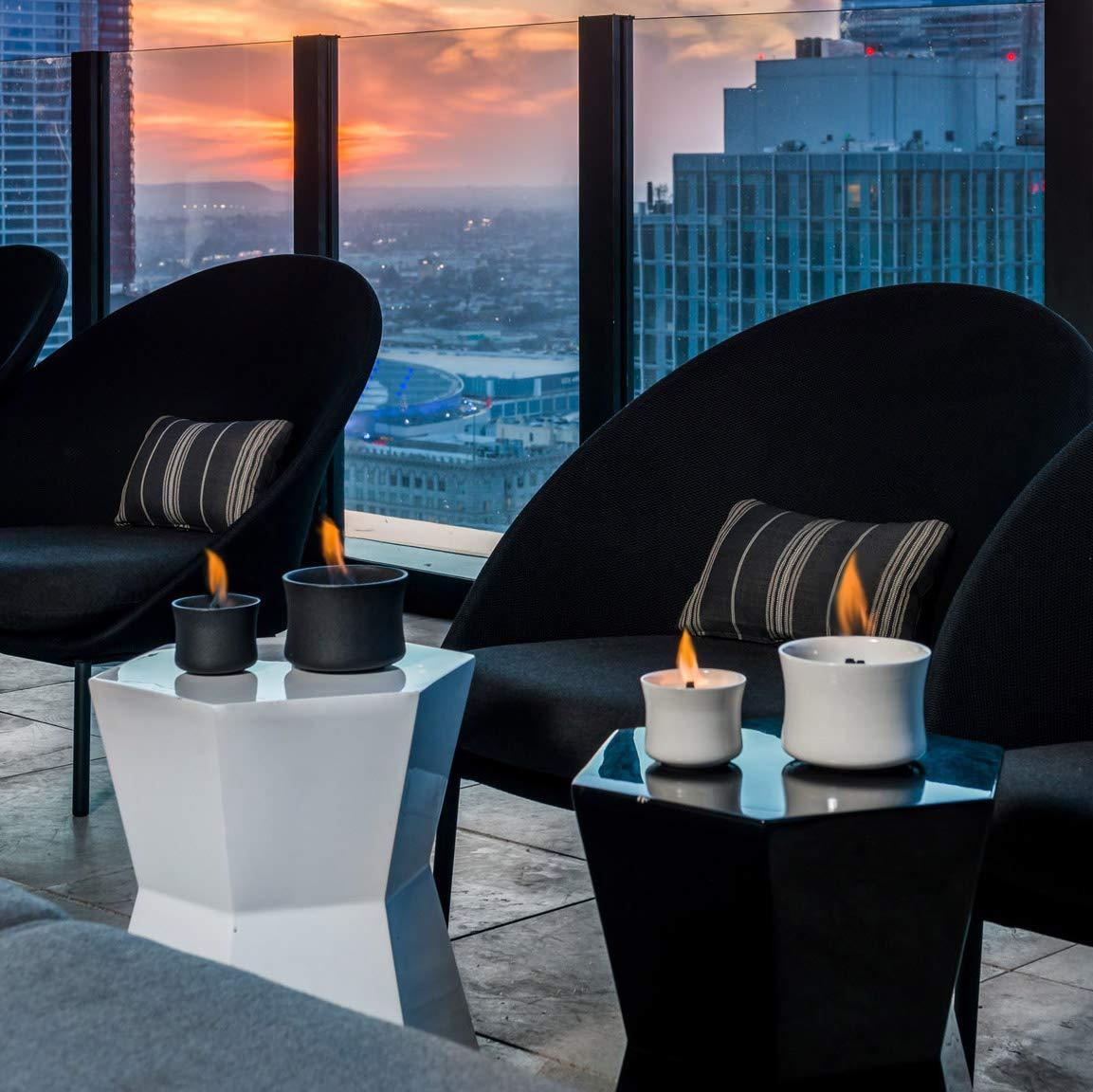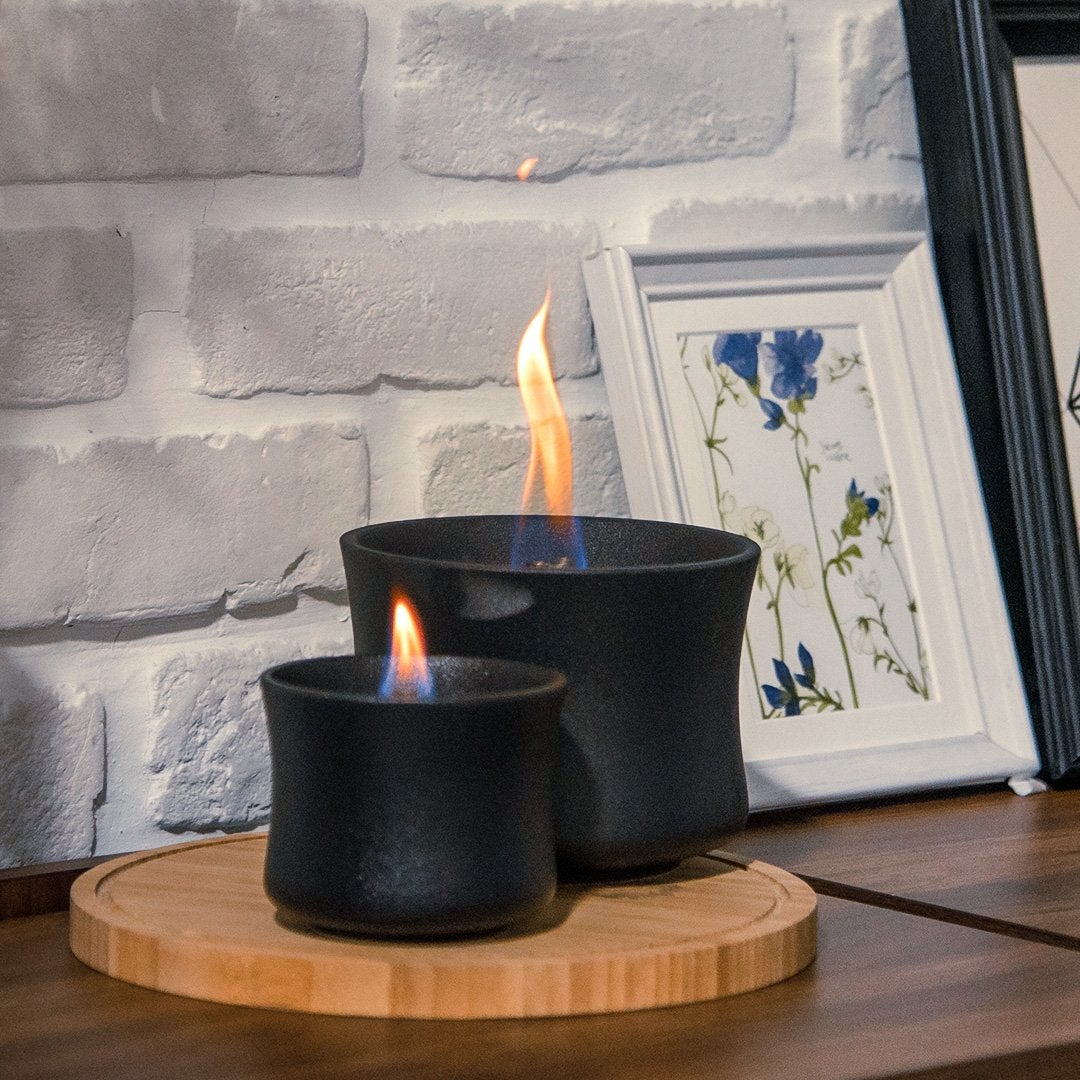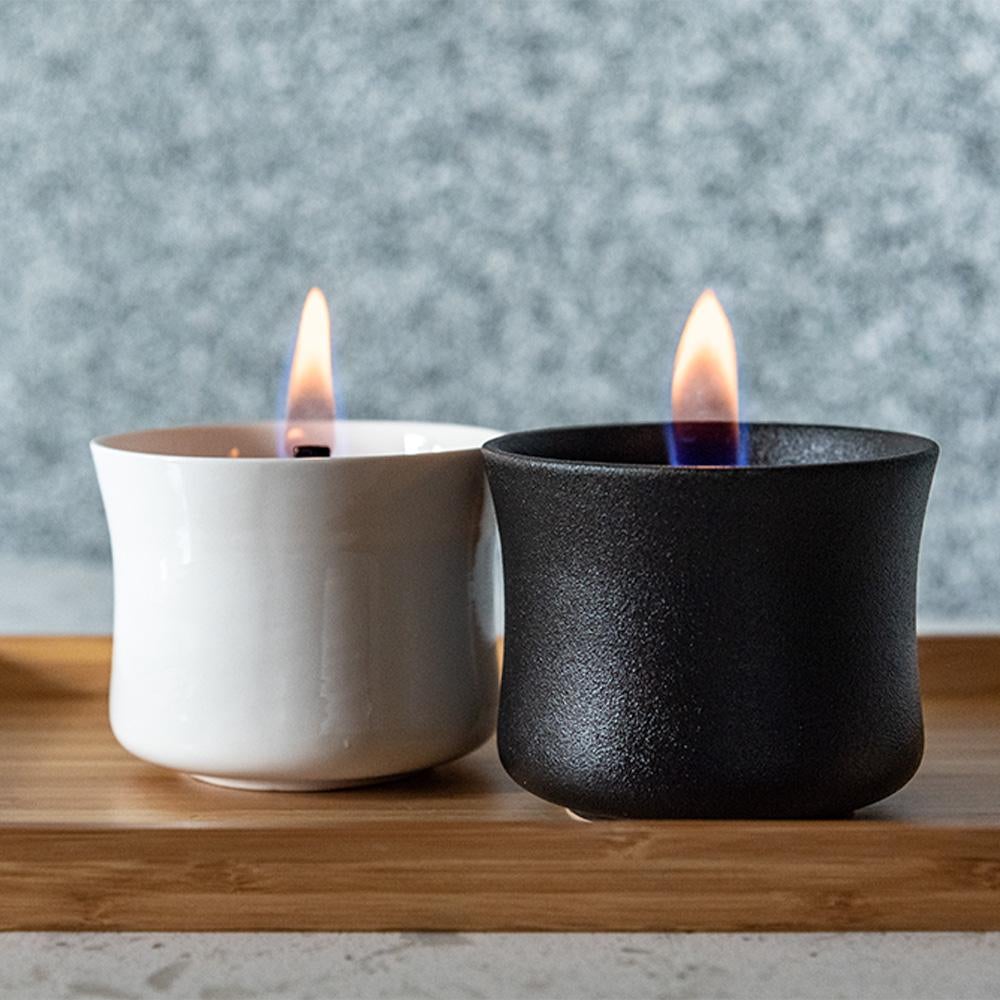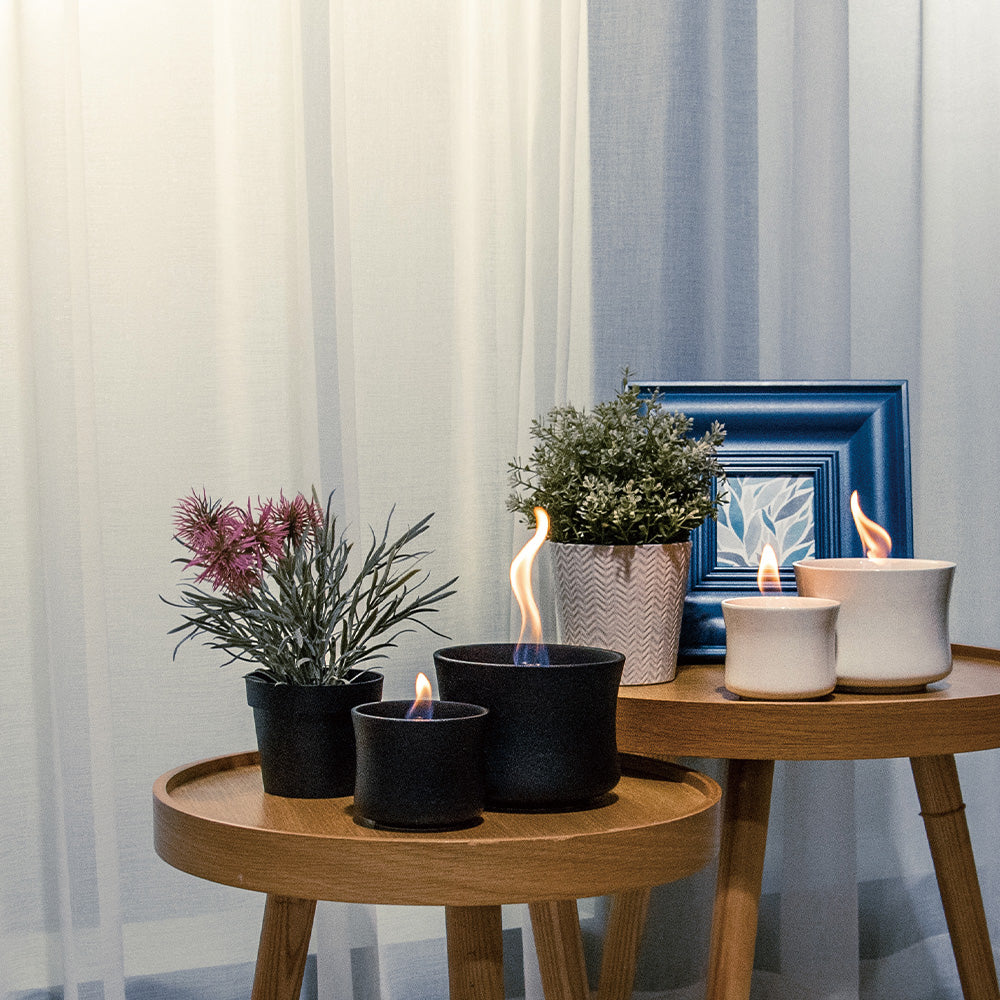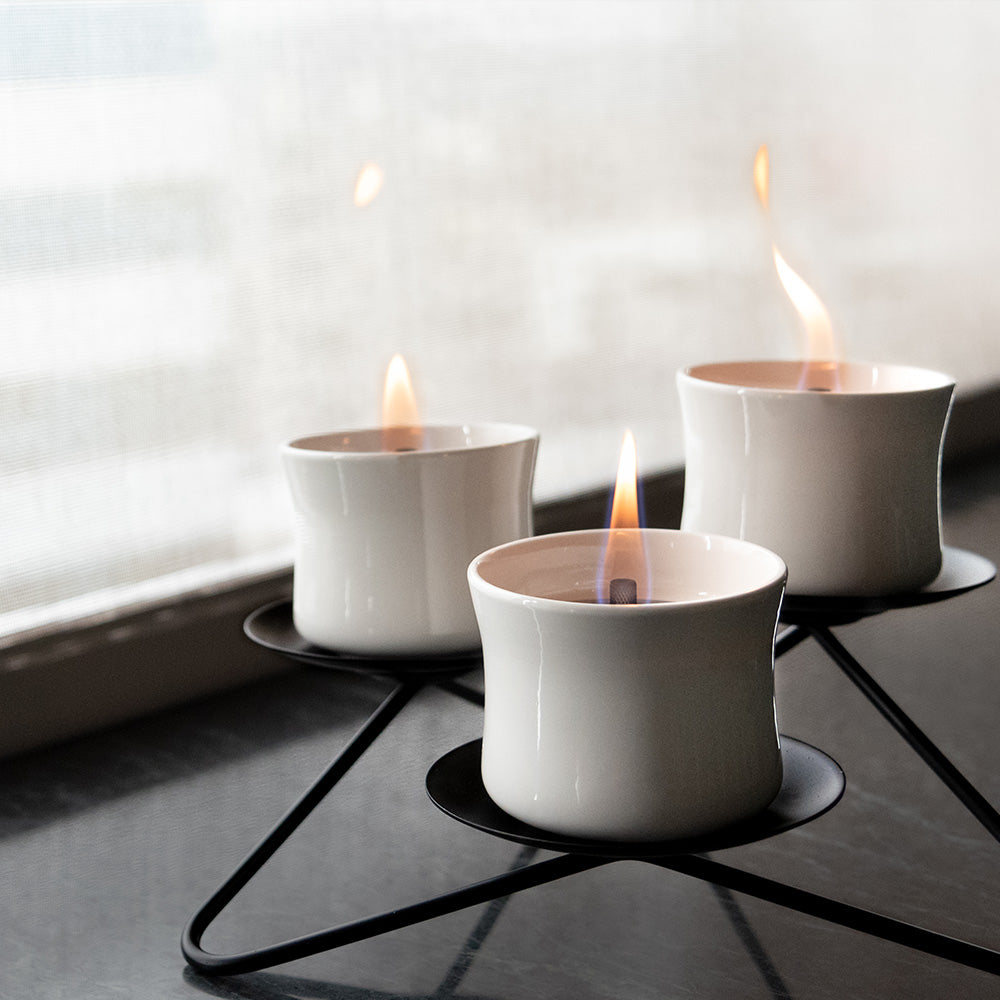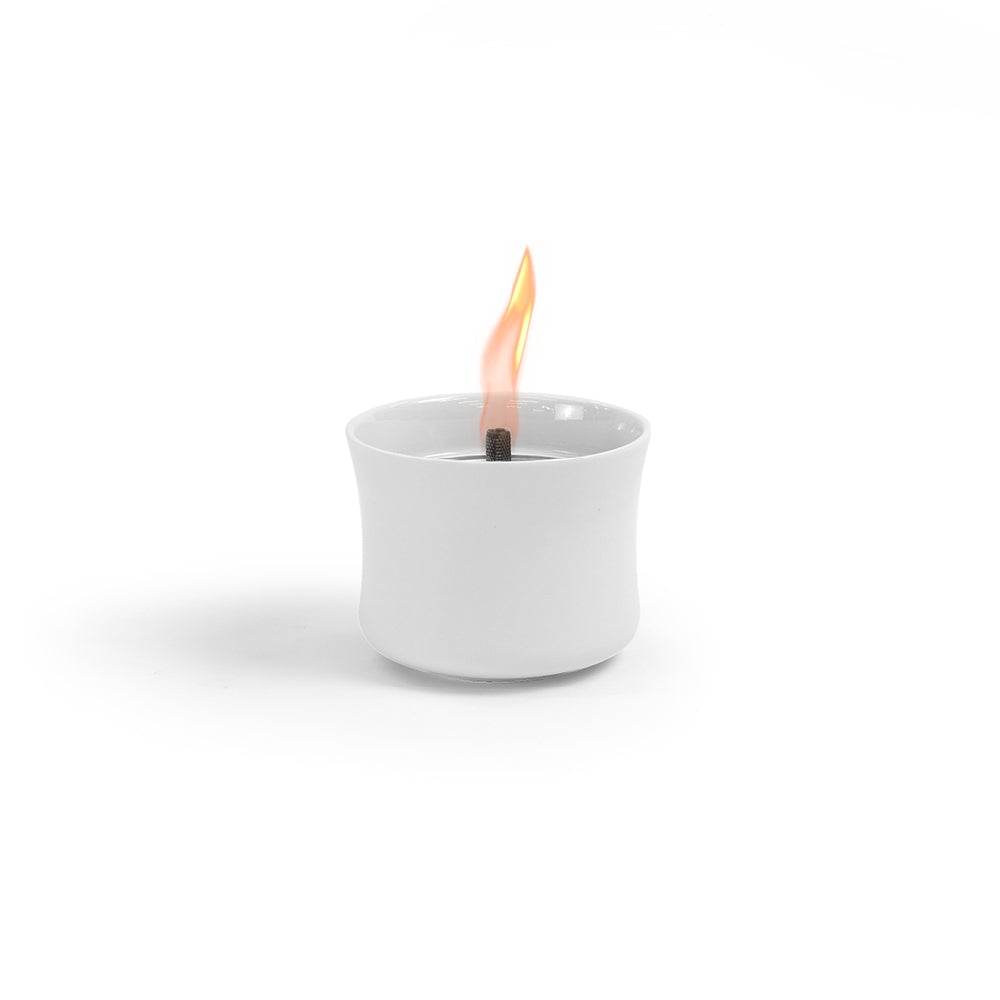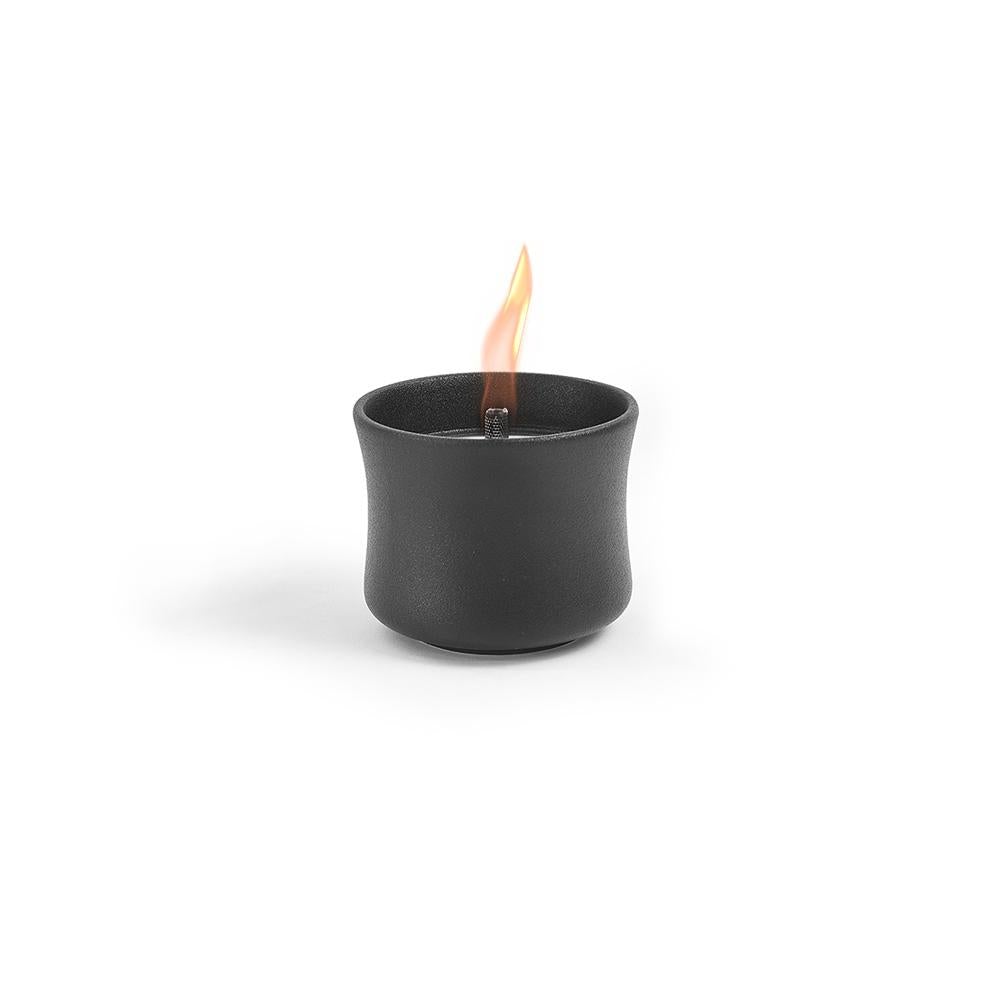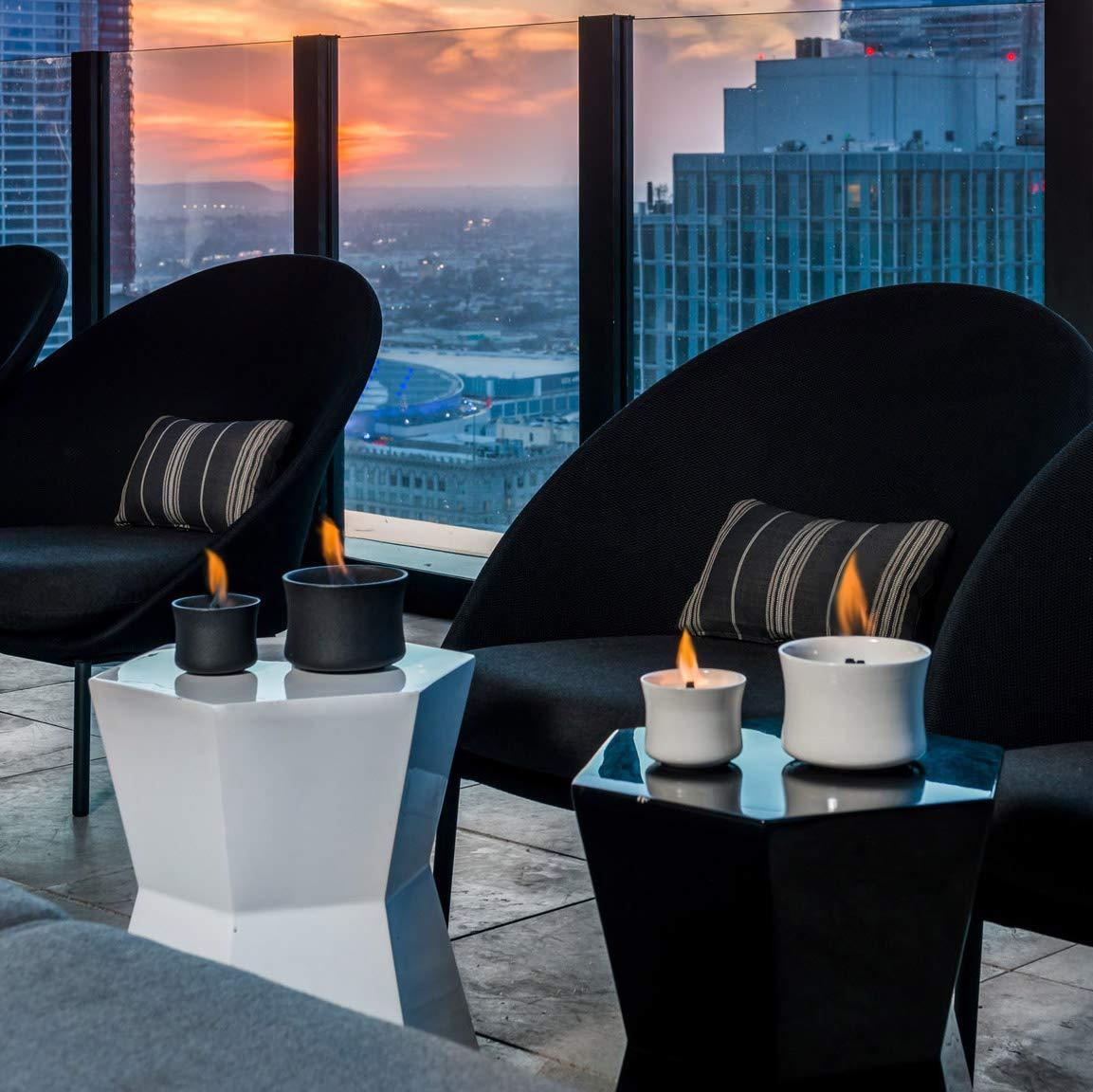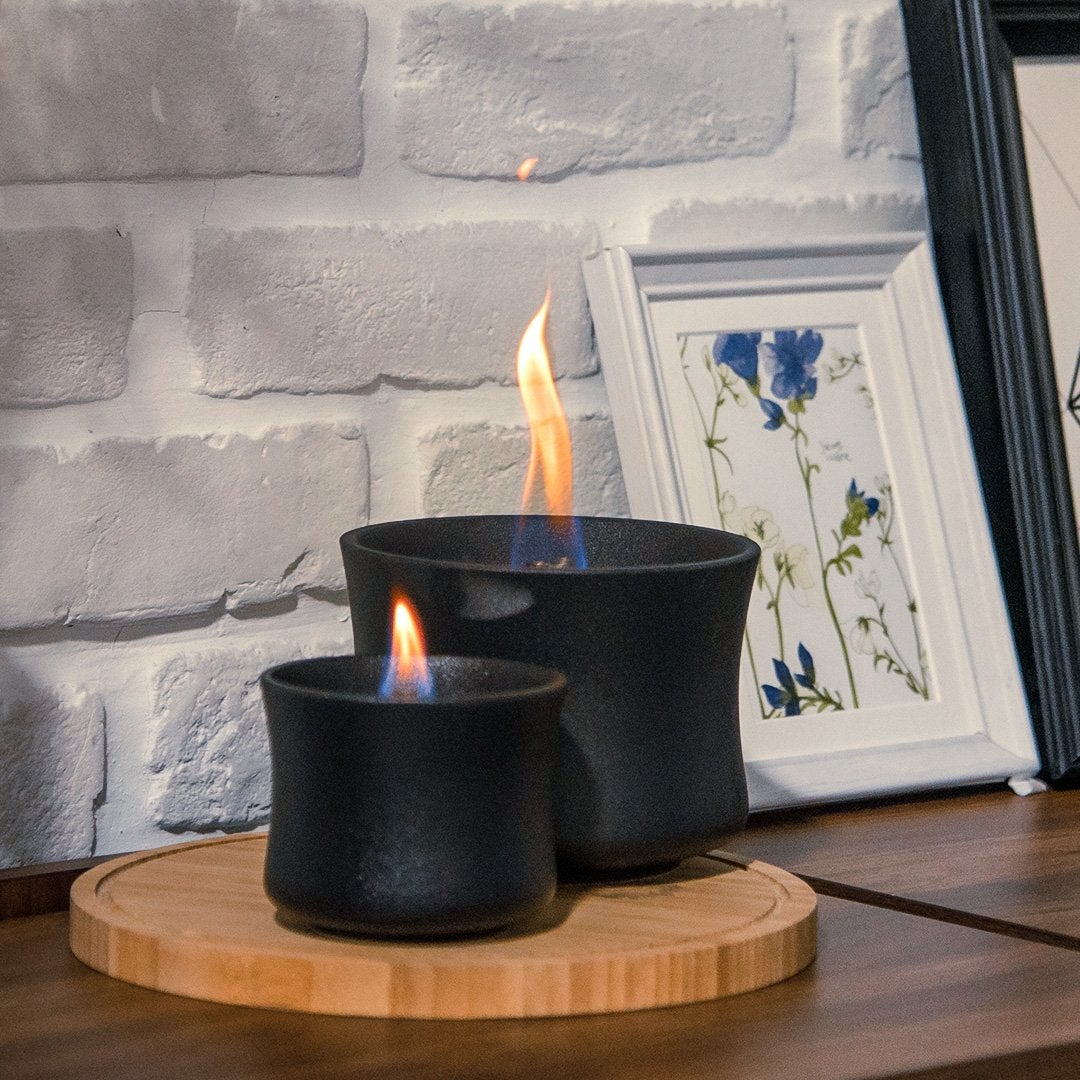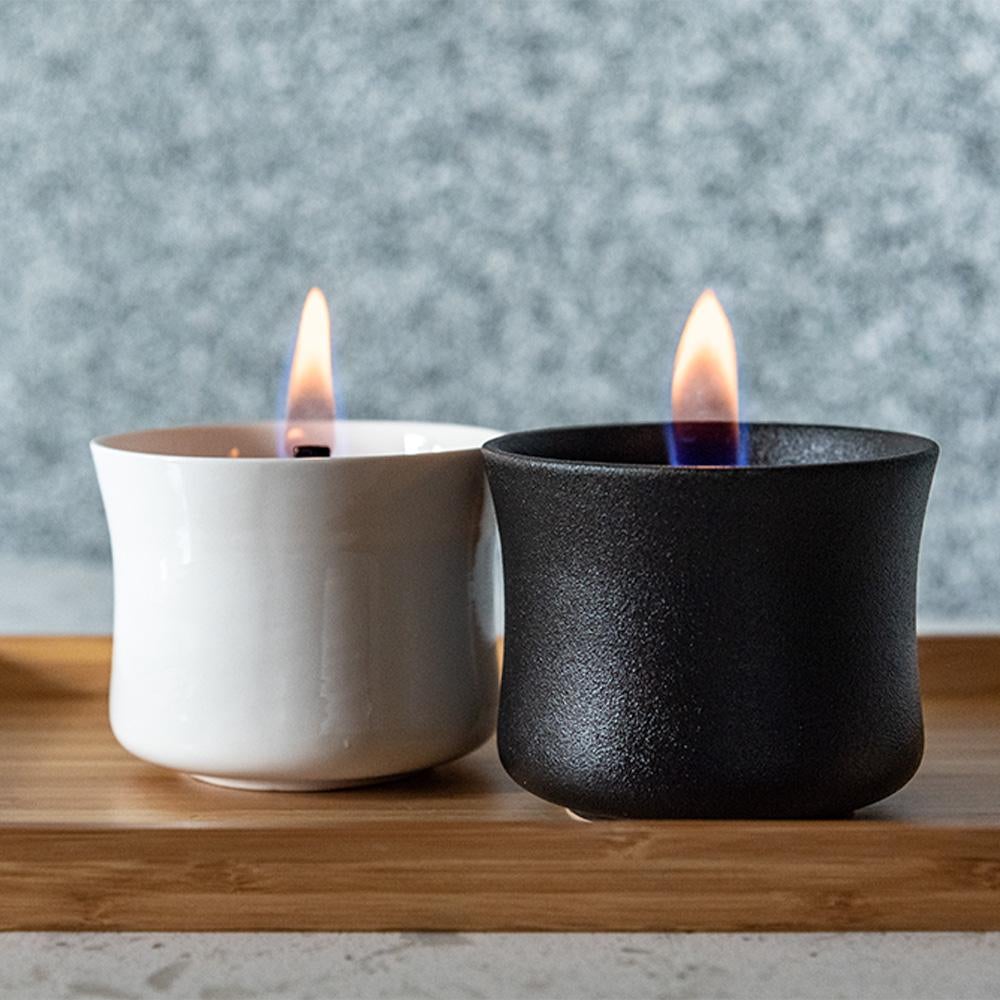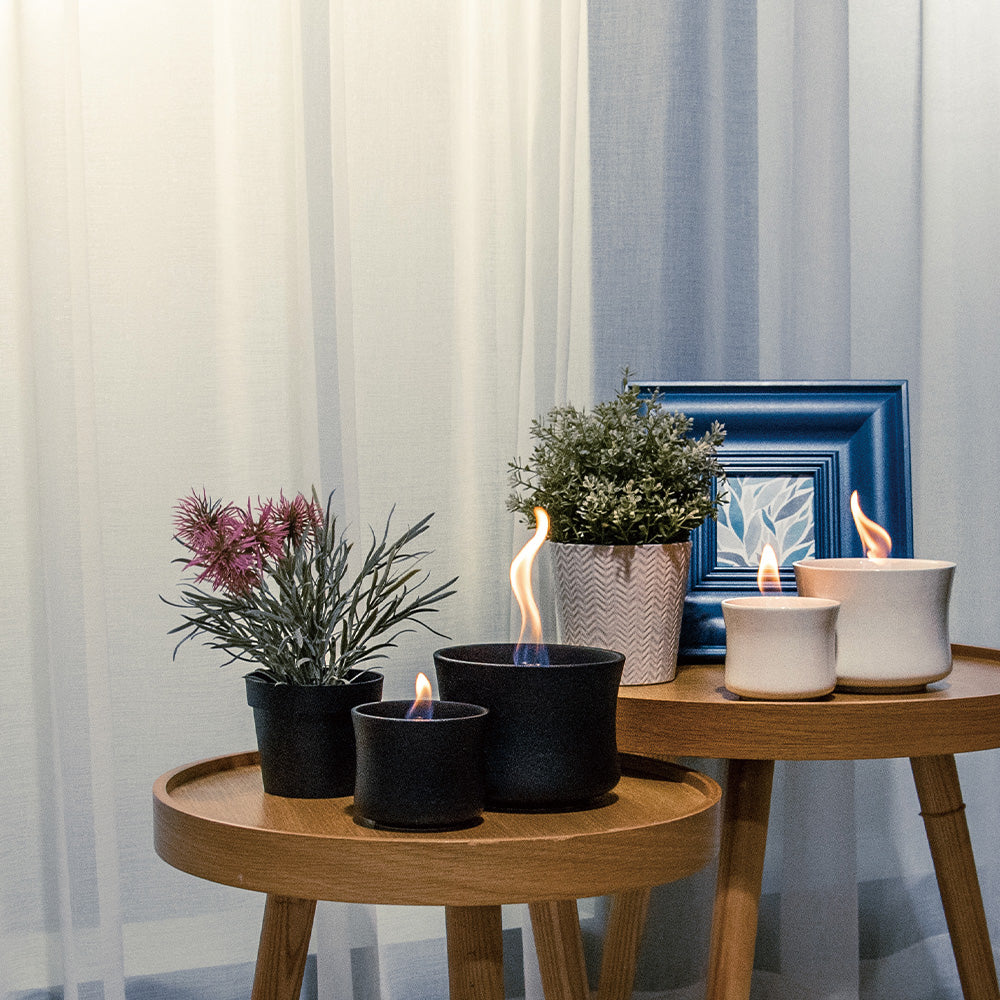 Pearl Ceramic Candle Classic
Powered by Lovinflame Fuel
Lovinflame's Ceramic Candle Classic produces vividly orange flames, adding a touch of elegance and warmth to your living space. With its vibrant glow, the candles are sure to transform the ambience. Releasing mostly water vapor, Lovinflame candles are odorless and safe for both indoor and outdoor use.

∙ Clean-burning and non-toxic
∙ For outdoor and indoor ambience
∙ Lively and vividly orange flames
∙ Wind-resistant in gentle breezes
SAFE TO USE
Patented Stainless Steel Wick
Minimizes risks & flare-ups. Powered by Lovinflame Fuel that's Ethanol-free.
CLEAN-BURNING
Lovinflame Fuel
Virtually emissions-free, emits water vapor & CO2.
ODORLESS
Water-soluble fuel produces no odor, smoke, or soot while burning.
LONG-LASTING
Used with 2000+ hours long life Patented Stainless Steel Wick.
"Elevate your gatherings to a new level, with gorgeous flames that will uplift the atmosphere."
Outdoor Living, Events and Parties